01 and 02 Virtual UK telephone numbers
---
Virtual 01-02 Local Numbers sit on top of the your standard landline number or your mobile number, 01 and 02 Virtual UK telephone numbers Numbers can be pointed to anywhere in the UK or even anywhere in the world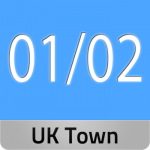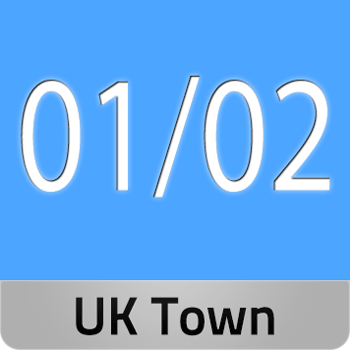 You can have a Local Number for almost all towns in the UK
Local Numbers are great to a local presence any where in theUK
Keep your existing landline number or mobile
Local Numbers are customer friendly
---
Buying a number is simple:
Choose your BUDGET and Shop for your NUMBER, choose your ADD-Ons 
ONE-OFF COST TO CONNECT

YOUR NUMBER
COST PER MONTH
TO RUN YOU NUMBER

FREE MINUTES TO UK
LANDLINE PER MONTH

AFTER FREE MINUTES
TO UK LANDLINE

FREE MINUTES TO UK
MOBILE PER MONTH
AFTER FREE MINUTES
TO UK MOBILE

UK CUSTOMER

SERVICE & SUPPORT
£CALL US

ONE-OFF TO CONNECT

Search for Town / STD code in search box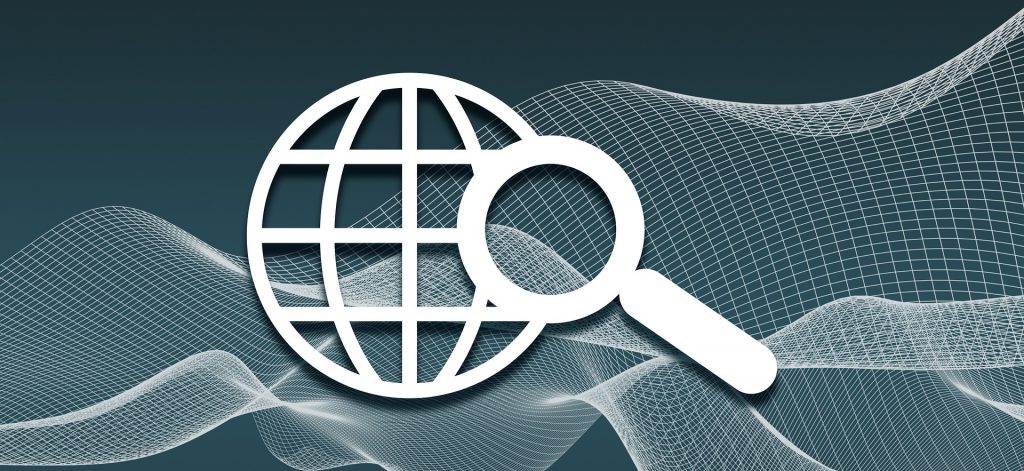 ---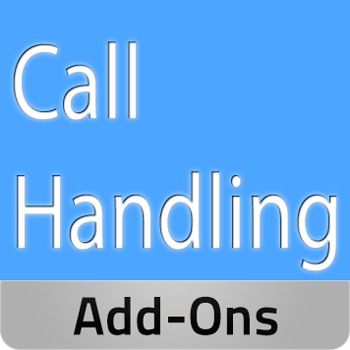 You can add cloud services to your number.

Make sure you never miss a call. After all, without customers, where would your business be.
Learn more about our ADD-Ons below
Why use Talk Numbers for your Virtual 01 02 local numbers
Excellent Customer service
Ofcom Regulated
Resilient Network
Host our own numbers ranges
We don't use grey routes
Call Intelligence available
Free Online call stats
Disaster Recovery options available
1000's of numbers to choose from
VoIP packages available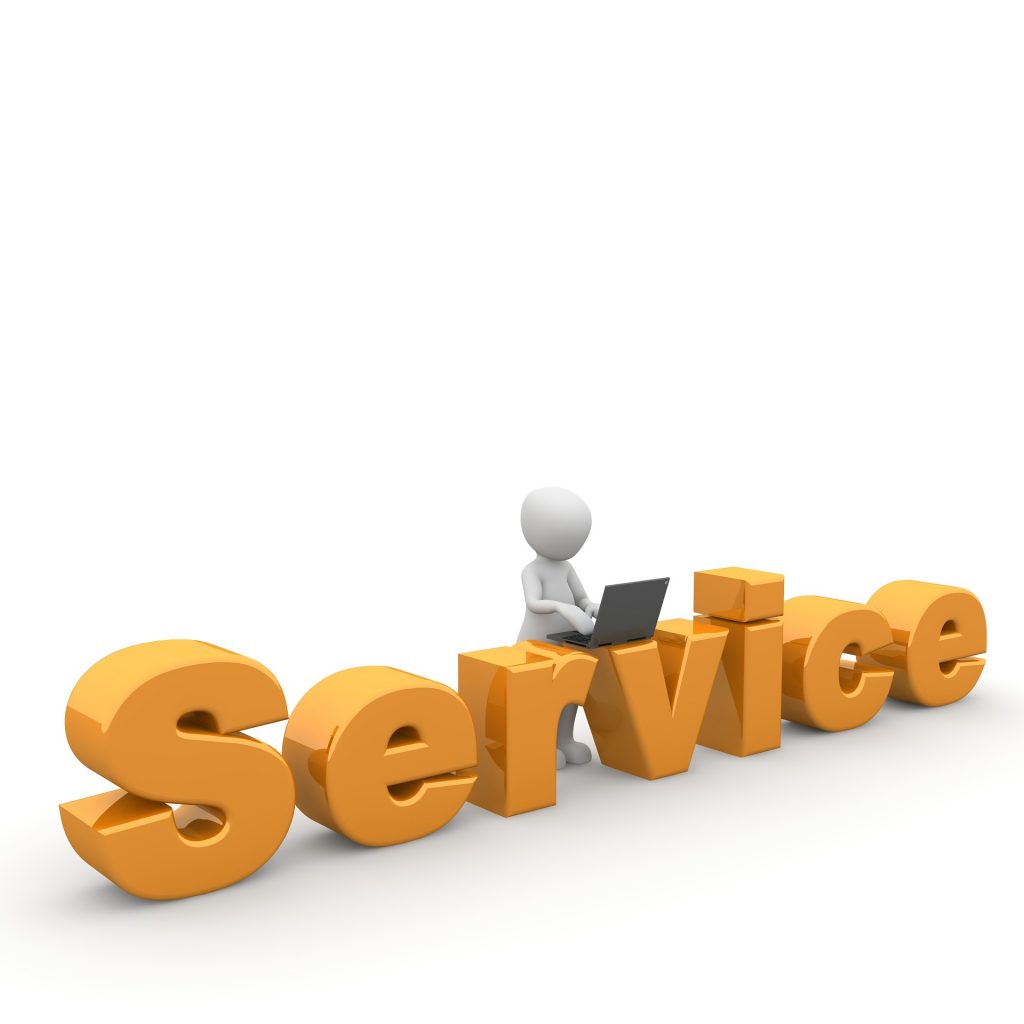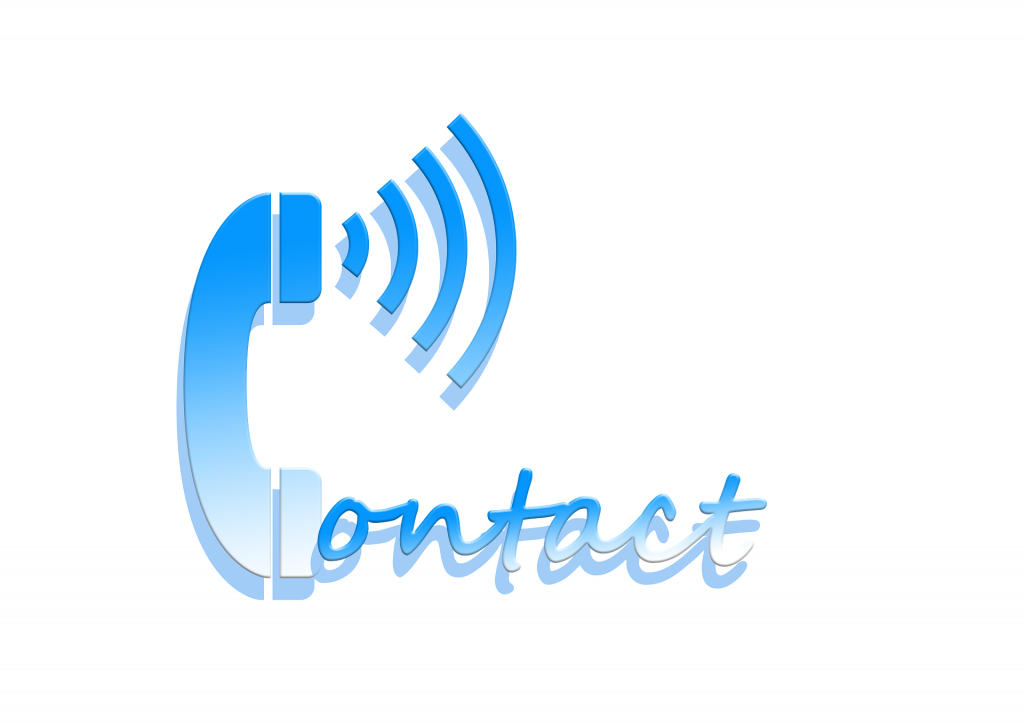 Can't find the right number, chances are we have it. contact us
---
Talk Numbers Limited is registered with the ICO (Information Commissioner's office) for Data Protection under the 1998 Act
Our registration number is ZA309422
If you wish to confirm our identity with ICO please click on the link below and enter the registration number in the search box.