Conference calling, Free cost, Free conference Bridge
Free conference calling when using our 03 numbers, easy to use, 1000's can attend
Its free – high quality- high security – its your call – its your conference call
Why use us for Free Conference Calling
Simple to use
High Quality
No Grey Routes
Security Protocols
Customisable
Mass participants *
Multiple rooms
And its free! to sign up and no monthly fees for the 03 number
Its Free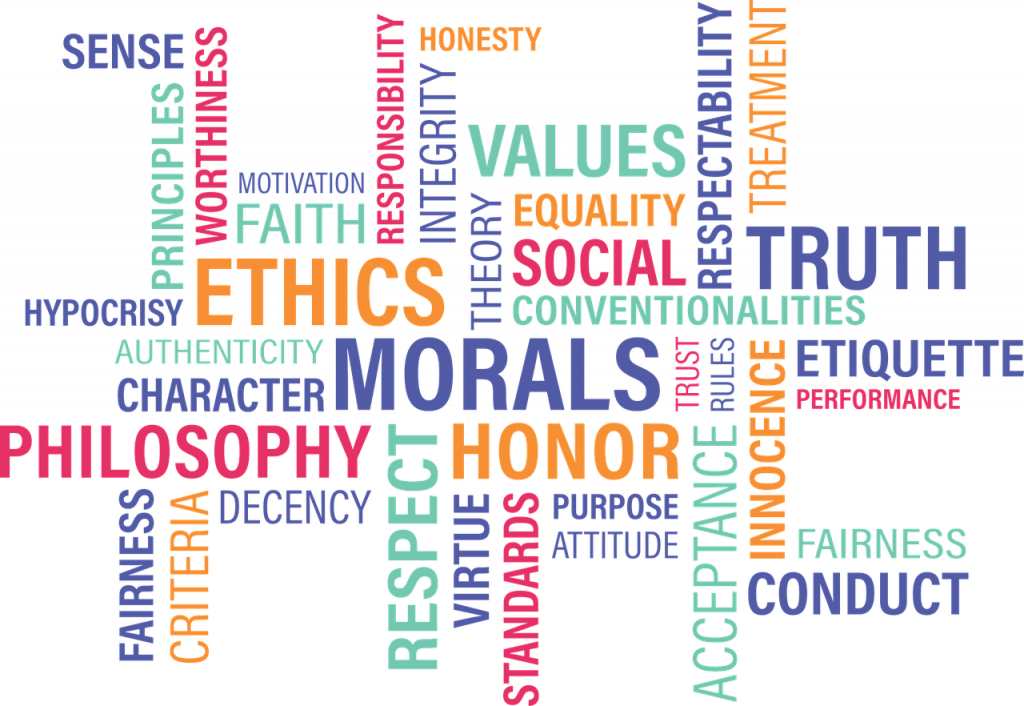 Simple Free Conference 'Etiquette' – We think !
Well before the conference Bridge make sure everyone know what time it starts and that they have made time for it
Always best just to send a reminder
Just like with meetings, start on time.
Advice callers how long the conference should last (If possible)
Don't be late for your Conference meeting
Make sure you are taking the call from a quiet location with good signal. Using land lines whenever possible helps signal problems
If you get caught in a noisy location, let people know right away that you'll be on mute unless you're speaking
If you are not calling from a phone you use regularly, make sure you know how to operate it
If you are joining a conference, immediately introduce yourself (If its that type of conference call)
Only go around doing individual introductions if it will help business get done, and factor that into your agenda
If someone joins late, carry on and update them later. You can always catch them up later if its important after the conference call
Give the overview of who you are and why you are calling in the first couple of minutes, then set out your agenda or goal
Keep your sentences short and pause regularly between ideas. This will allow people to jump in or ask questions
Use the mute button strategically. If you are muted for most of the call, you likely aren't fully paying attention
Don't be the person who's checking email and needs to ask for a question to be repeated
Wrapping up time is important, it lets every know the conference is coming to end , ask if there are any questions
Don't let the conference call run overtime if at all possible— Other callers might have other commitments
Hopefully our conference call etiquette will help you have a great conference with free conference calling service
If you think we have missed anything out – email suggesting an idea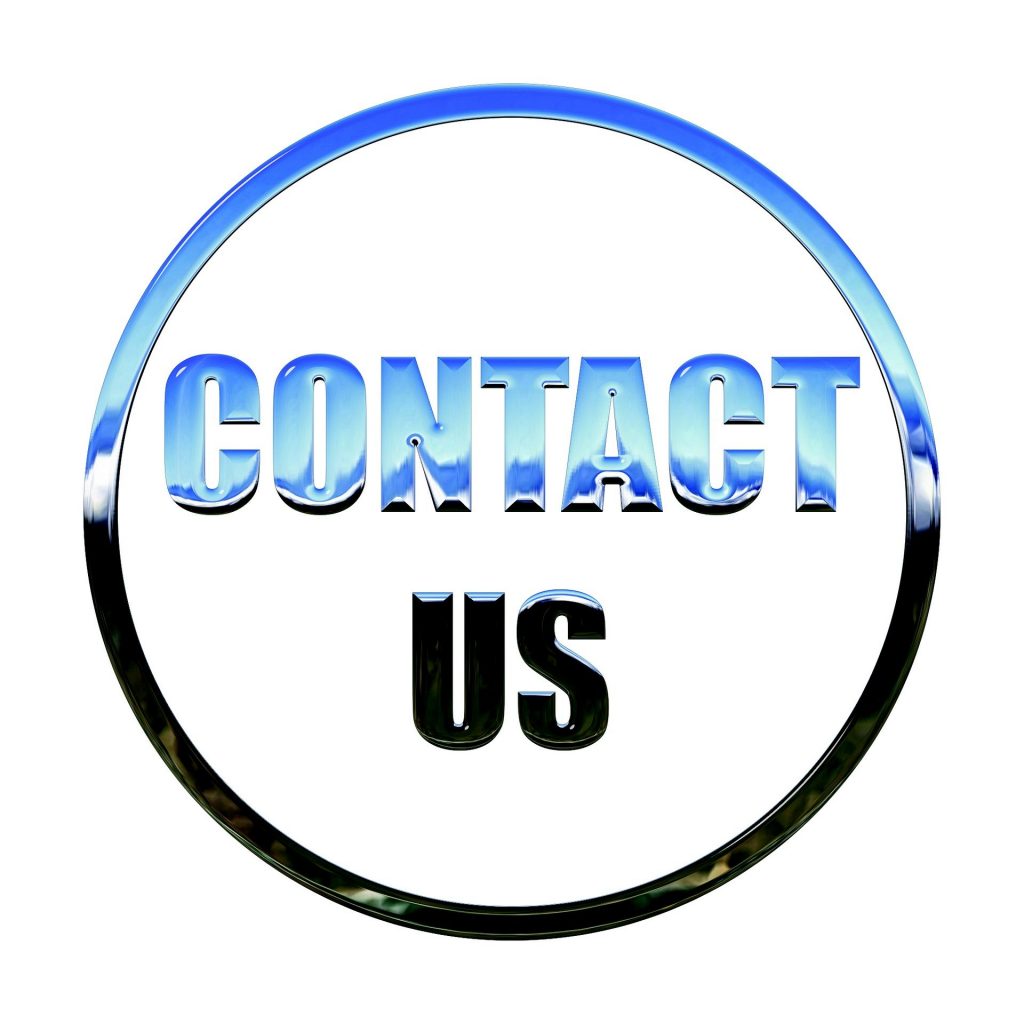 Contact us to get free conference calling– Click on the icon or here
*Maximum 5000 attendees per conference with our free conference calling service
Need an international number/ 0800 number / 01 / 02 contact us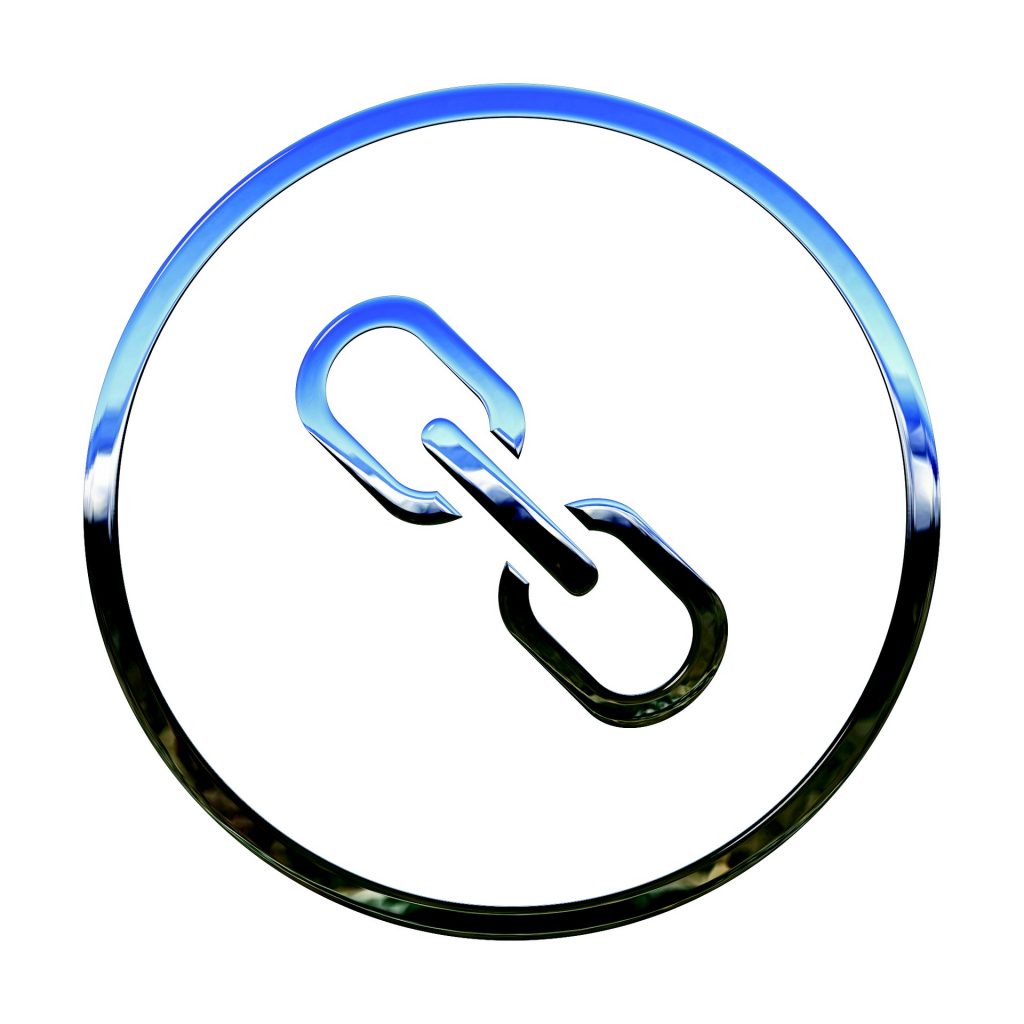 Free Conference calling
Talk Numbers Limited is registered with the ICO (Information Commissioner's office) for Data Protection under the 1998 Act
Our registration number is ZA309422
If you wish to confirm our identity with ICO please click on the link below and enter the registration number in the search box.
A Guide to the General Data Protection Regulation (GDPR)
https://ico.org.uk/for-organisations/guide-to-the-general-data-protection-regulation-gdpr/