Call Divert
Call Divert Plans enable calls to be routed to specific numbers. If there is no answer or the number is engaged.
Call can go to UK Landline,  mobile numbers even to an international destination
Voice 2 Email is available for all calls not answered by the target numbers
Benefits of Call Divert
No answer at first destination. Divert to another number.
Out of office does not mean your out of touch. Divert to another destination.
If no calls are answered the number will then forward to a voicemail, which is then emailed to you.
Manage your calls with ease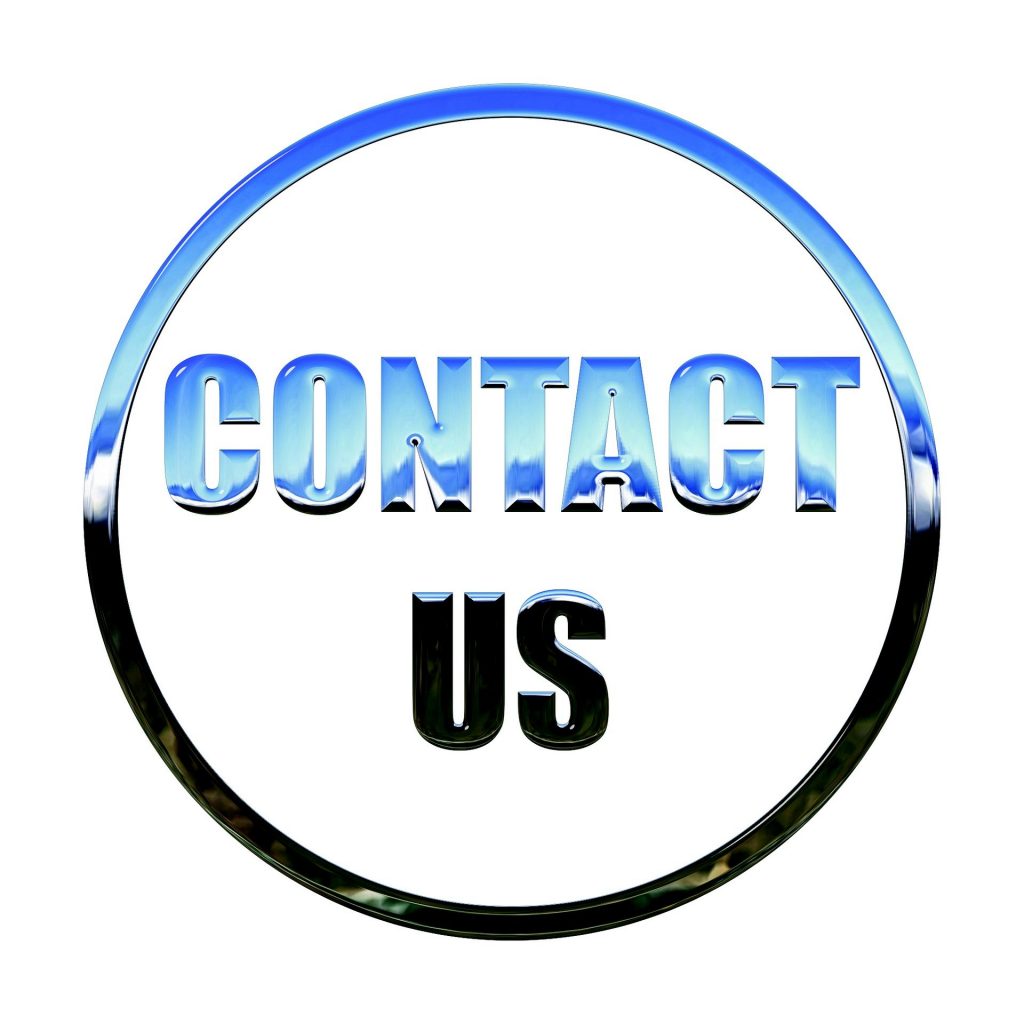 Ask us how  the service can  benefit your company.

Call us on: 03 300 300 900 or click on contat us icon – It's your call! …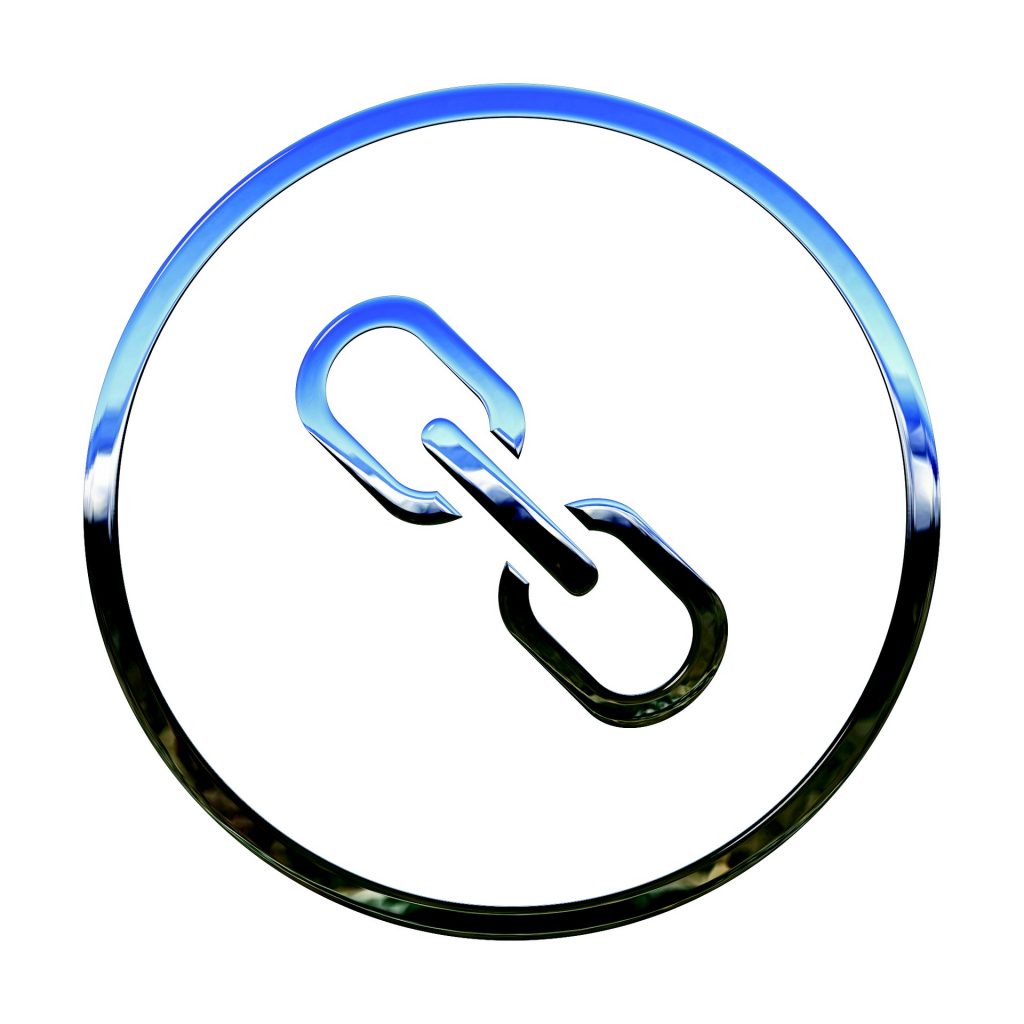 The Cost to point your number to a UK Landline, Mobile or International:
.