Call Whisper
How does Call Whisper work:
Call Whisper otherwise known as Call Screening, is a calling feature offered by Talk Numbers. This feature is designed to make you aware of the type of call you are about to receive. This is 'whispered' to you through your phone earpiece, seconds before the call is connected.
Or the number the caller has dialled flashes up on your phone's display. It involves the playing of a message to the called party. The called party hears their own predetermined announcement. This allows the called party to identify which number has been used to make the call. The calling party hears an introduction message at the same time. Call Whisper is specific to a particular non-geographic telephone number. This allows the called party to identify which telephone number the caller has dialled. For instance, ten separate numbers can all be routing their inbound calls to a single destination number. However, each of the ten numbers could have their own customised Call Whisper message on them relating to the nature of the call i.e. the function of the number that has been dialled.
Therefore, your agent answering will know the number that has been dialled and thus respond to the call in the most appropriate way. A unique recorded message is played when you answer an incoming call. This helps to identify which number the caller has used.
You can record different prompts for each of the Non Geographic number called. This allows you to distinguish between the different calls.
The Call Whisper feature can be customised in many ways: The message played to the called party can be customized to convey any relevant information. Like a particular product for which the caller requires support.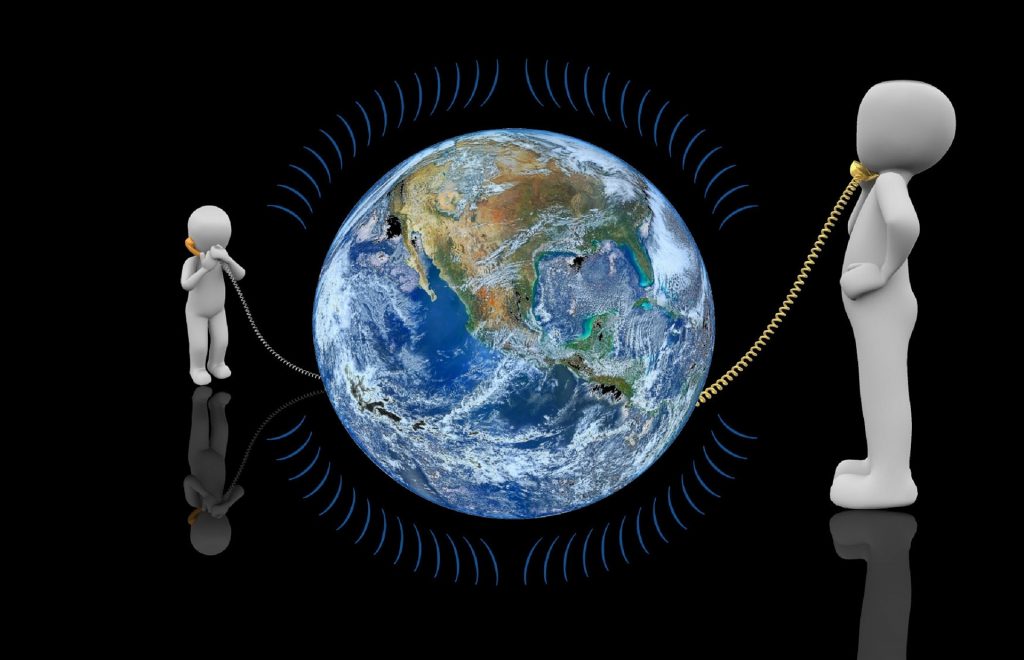 Benefits of using Call Whisper:
Helps you answer calls more professionally.
If you work from home, or on your mobile, you'll know if each call is personal or business related.
Perfect if you operate more than one brand or company.
Your phone must have caller display activated for this feature to work.
Call Whisper gives you the option to reject or accept.
Measure the effectiveness of your marketing campaigns.
Easily identify which Non Geographic phone number has been dialled.
Run multiple businesses from a single line. Know which of your businesses is being called.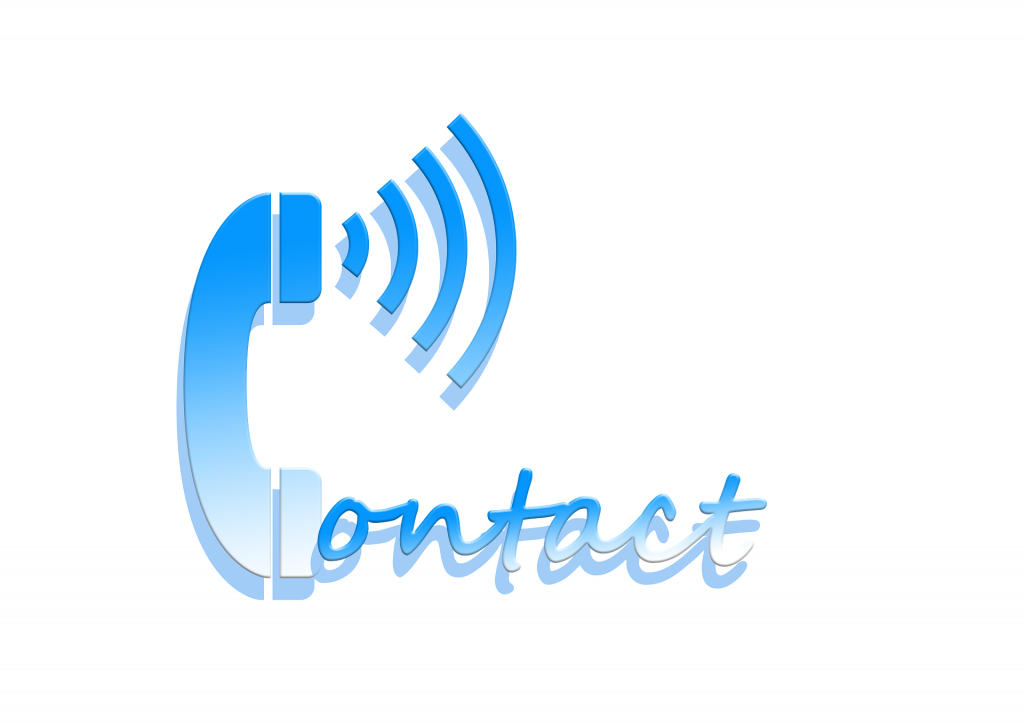 Ask us how  a call whisper can  benefit your company.
Call us on: 03 300 300 900 or use our contact us page   –  We are here to help you….Its your Call!