Zone Plans
What are Zone Plans? One Number for multiple locations
Calls are routed based on the location of the caller. Zone plans allows a single number to be called. It is then routed to one or more locations, depending on the region or area of the caller. Zone Plans work for any size of company.
Benefits of Zone Plans
Promote just one main UK contact telephone number.
Callers are instantly routed to their local branch or location.
Map your STD locations to specific branches or departments.
Perfect for organisation with more than one office or branch.
Call productivity is enhanced by not having to transfer customers between locations.
Calls are rarely missed and always answered by the right staff.
Your customers and callers will feel that they are receiving a local service.
Call routing is based on the STD code of the caller.
Correctly routed customer calls will result in higher sales.
Ask us how a Zone Plans could benefit your company.
Call 03 300 300 900 or use our contact page – We are here to help you.
---
Zone Plans For
Regions.
East of England.
East Midland.
London.
North East.
North West.
South East.
South West.
Zone Plans by Counties.
England
Bedfordshire
Berkshire
Buckinghamshire
Cambridgeshire. –
Buckinghamshire
Cambridgeshire
Cheshire
Cornwall
Cumbria
Derbyshire
Devon
Durham
East Riding
East Sussex
East Yorkshire
Essex
Gloucestershire
Greater London
Hampshire
Hertfordshire
Huntingdonshire
Kent
Lancashire
Leicestershire
Merseyside
Middlesex
Norfolk
Northampton
Northumberland
Nottinghamshire
North Yorkshire
Oxfordshire
Rutland
Shropshire
Somerset
South Yorkshire
Staffordshire and
Suffolk
Surrey
Tyne & Wear
Warwickshire County
Westmorland
Wiltshire
Worcestershire
Wiltshire
West Sussex
West Yorkshire
NORTHERN IRELAND
County Antrim
County Armagh
County Down
County Fermanagh
County Londonderry
County Tyrone
SCOTLAND
Aberdeen
Aberdeenshire
Angus
Argyll and Bute
Clackmannanshire
Dumfries and Galloway
East Ayrshire
East Dunbartonshire
East Lothian
Edinburgh
Eilean Siar
Falkirk
Fife
Glasgow
Highland
Inverclyde
Midlothian
Moray
North Ayrshire
North Lanarkshire
Orkney Islands
Perth and Kinross
Renfrewshire
Shetland Islands
South Ayrshire
South Lanarkshire
Stirling
The Scottish Borders
West Dunbartonshire
West Lothian
WALES
Anglesey
Blaenau Gwent
Bridgend
Cardiff
Caerphilly
Carmarthenshire
Ceredigion
Conwy
Denbighshire
Flintshire
Gwynedd
Merthyr Tydfil
Monmouthshire
Neath Port Talbot
Newport
Pembrokeshire
Powys
Rhondda Cynon Taff
Swansea
The Vale of Glamorgan
Torfaen
Wrexham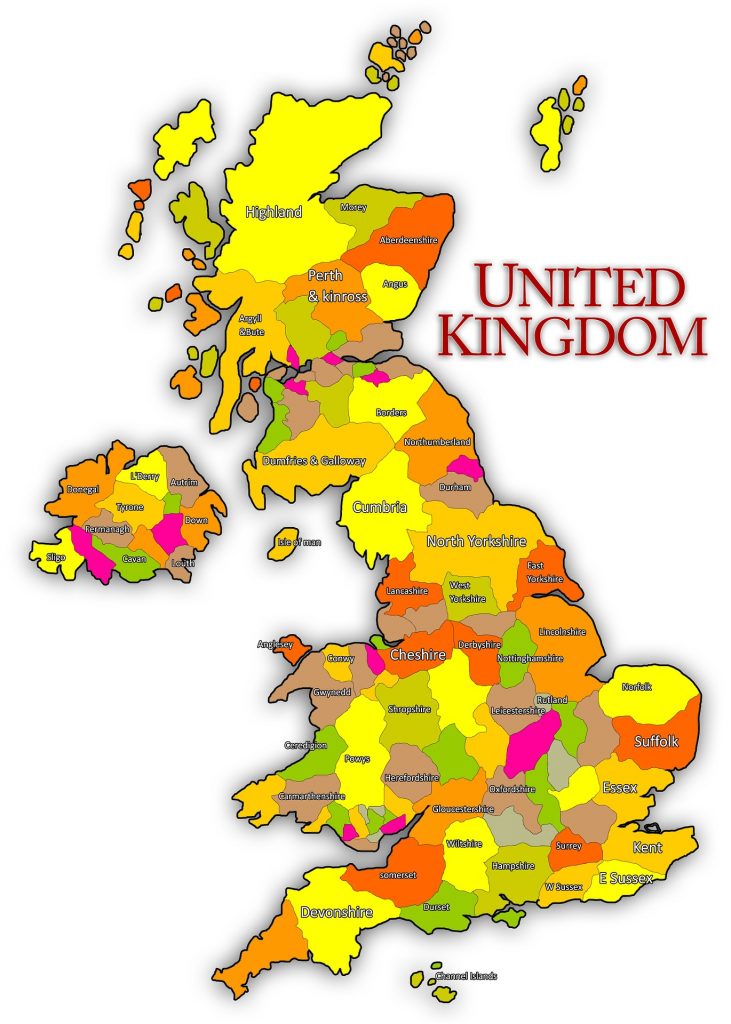 1 Number to route your customers calls to the best location
Numbers from Mobiles and withheld numbers will be forwarded as requested.
It's your call !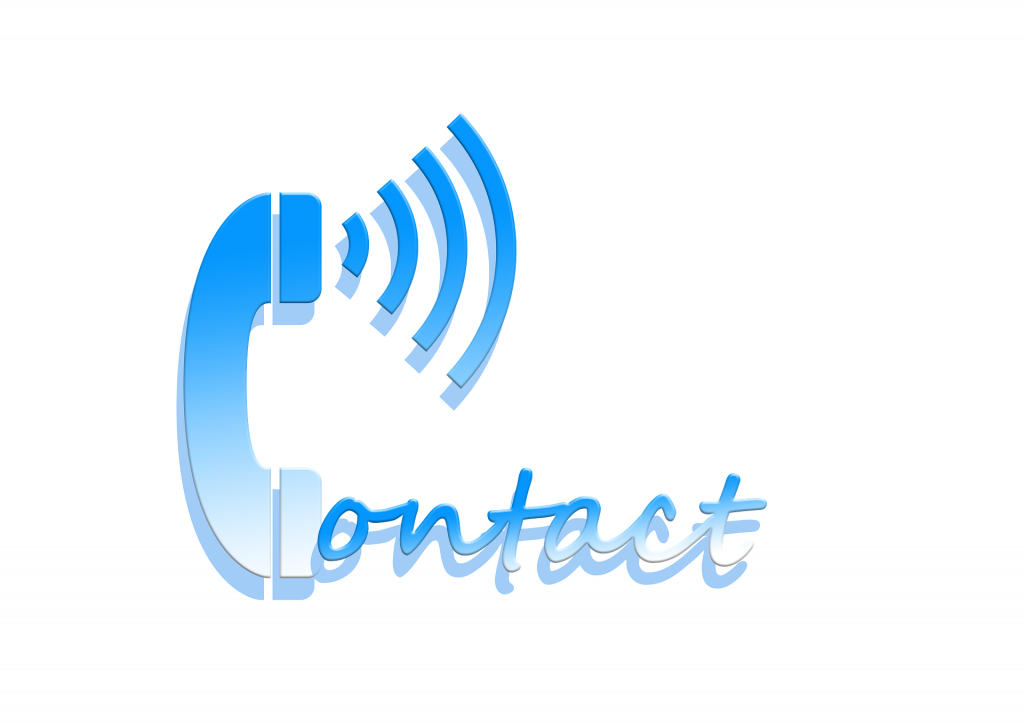 Ask us how a Zone Plans could benefit your company.
call us on 03 300 300 900 or use our contact page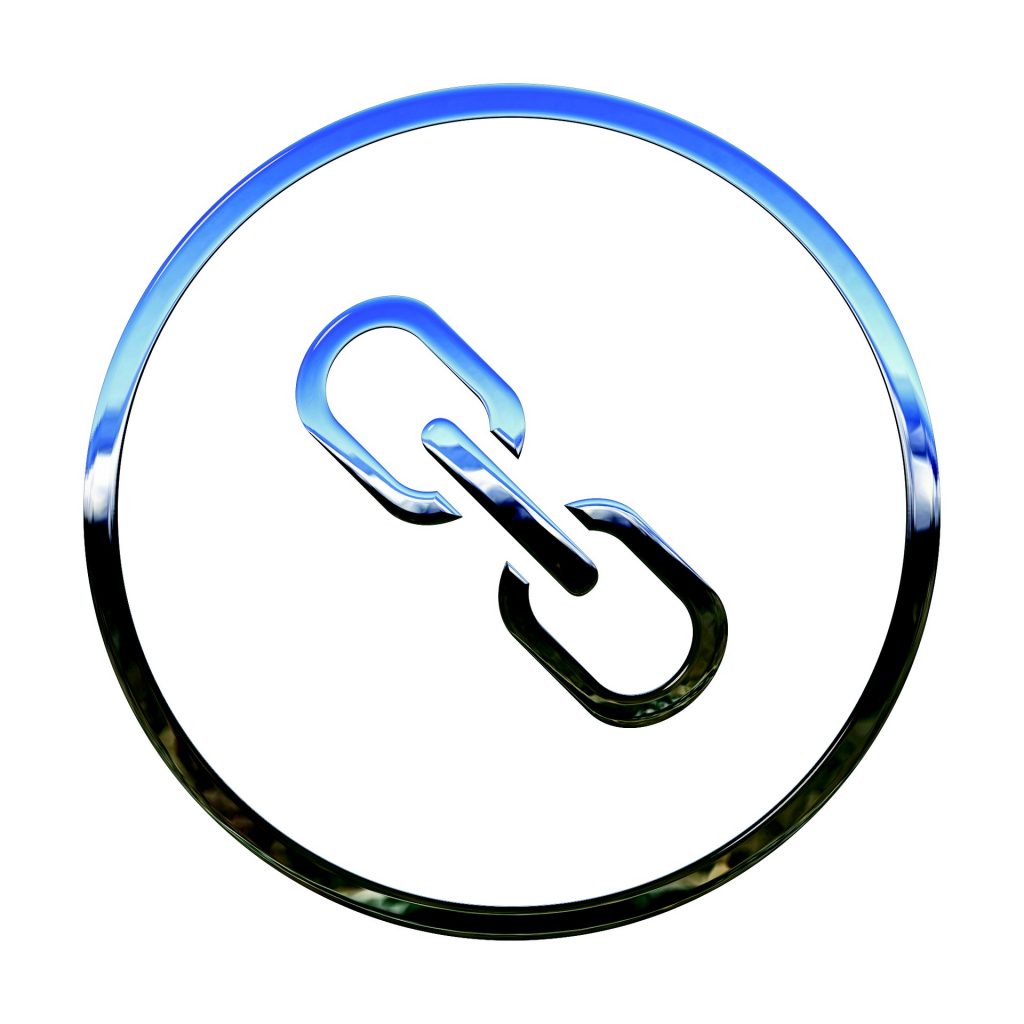 .