Agent Ready is a mobile & web app that works alongside Number Manager to allow remote workers to log themselves in and out of hunt groups, and allows them to decide when and where their calls are sent.
The Agent Ready App is available on iOS and Android devices, and must be used in conjunction with a service created on the Number Manager portal. See below for more information on this simple but innovative mobile application.
One of the best hunt group solutions you can get
Simple to use and a highly effective advanced solution.
This service is used by a major public transport service in the UK, not only for its technical and engineers teams on call but also for emergencies, knowing that the service is highly reliable and can be trusted should an emergency arise

Enable and manage remote workers easily and
effectively with Agent Ready.
This simple mobile and web app works alongside Number Manager and is available for both iOS and Android devices.

This app allows you to distribute calls from a
single telephone number to a group of phone
lines, through hunt groups. Using Agent Ready, remote workers can easily log in and out of hunt groups to access calls routed to that group.

Designed to be simple to use for all requirements,
hunt groups can be logged in and out of manually, through a schedule, or through admin control.

This app effortlessly generates usage
statistics to easily improve work
flow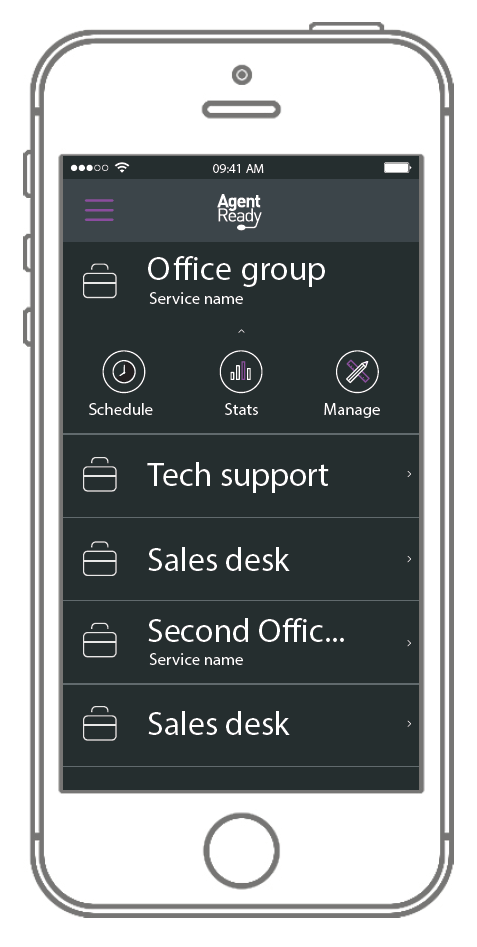 Logging In and Out of Agent Ready Hunt Group

Users have the ability to log in and out of hunt groups from their mobile device.
All hunt groups that the user is associated with are listed on the page, and a simple swipe (or press to hold on Android) will log the user in or out of the group. When logged in, calls will immediately be then directed to the users pre-set list of contact numbers.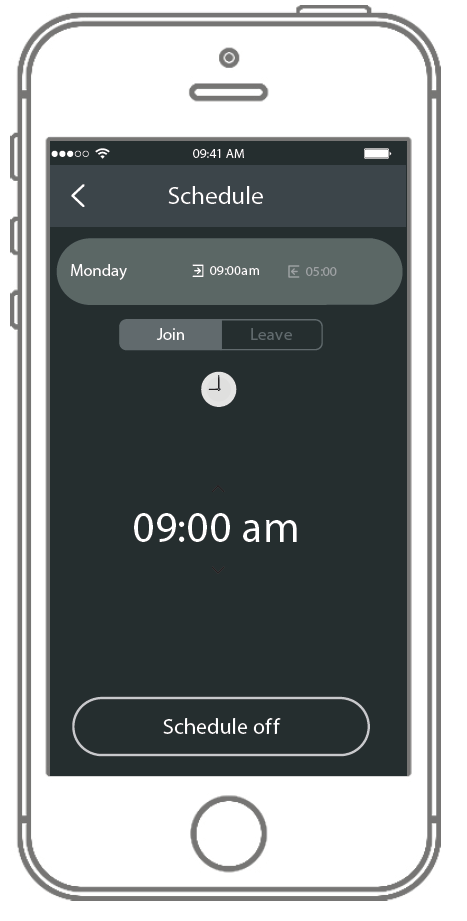 Scheduled Login and Logout

Agent Ready Hunt Group also provides the ability for agents to setup time schedules for when they should be logged in on each hunt group they are associated with.
A simple to use weekly diary is configurable allowing users to pre-set their availabilities.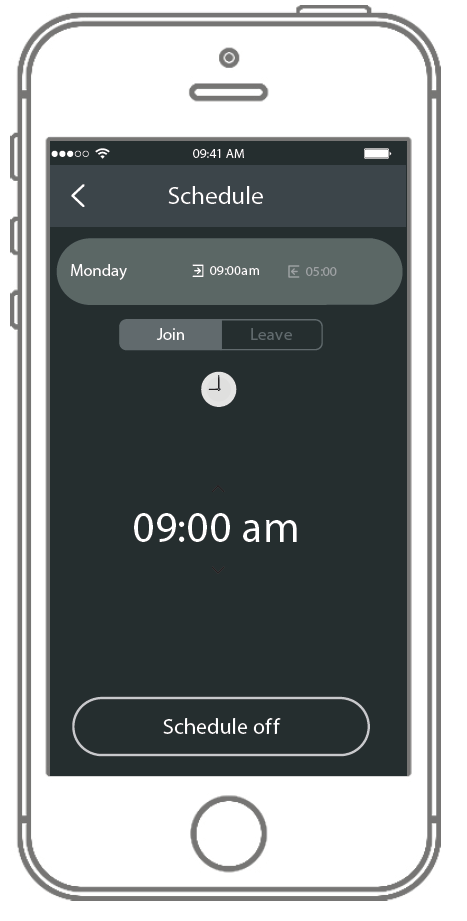 Administrator Accounts

Agent Ready Hunt Group provides the functionality for administrators to manage their agents via the mobile app.
This means the admin can force users in and out of groups, while also monitoring each agents performance.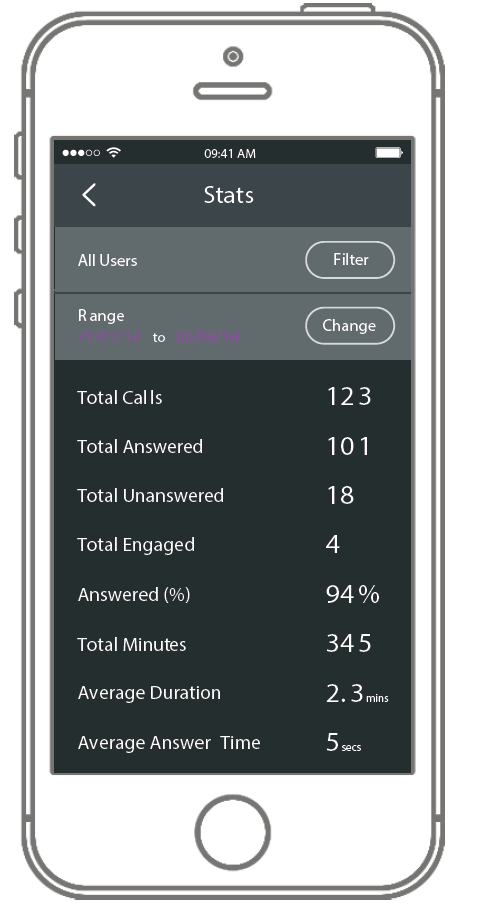 Usage Statistics

Both Administrators and the standard agents have access to a detailed reporting suite which monitors a range of statistics, from calls answered to the times of the day that are receiving the highest volume of calls.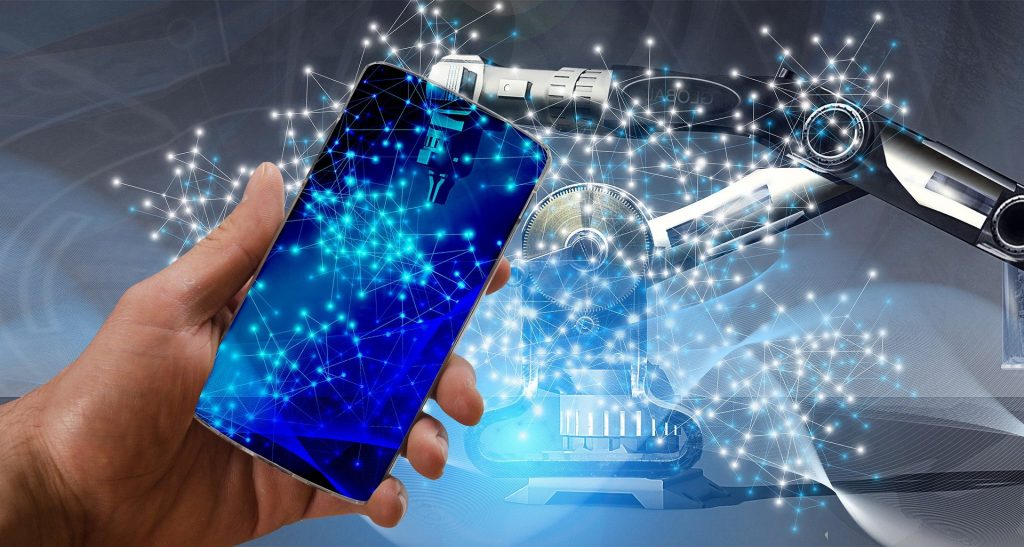 You can also add to Agent ready

Call Recording
Choose to refuse the call
Stop your mobile voicemail kicking in
Voicemail to email (multiple email addresses)