Live Call Answering Service,
Talk Numbers Live Call Answering Service works behind the scenes to support you and your existing team.
Keep your customers satisfied by providing an instant response every time they reach out to you, never realising we're not sitting in your office, right next to you.
Our simple and cost effective fee structure means there are no set up or minimum monthly charges. Use how you like when you like! You only pay for the calls we handle. This means we're there when you need us, but not an unnecessary overhead when you don't.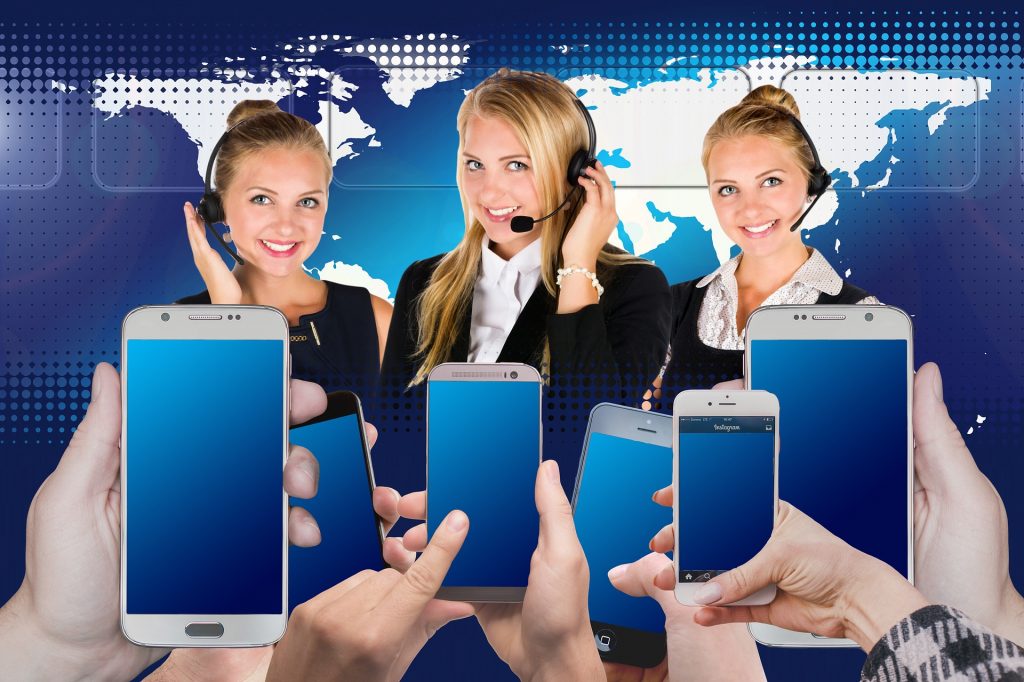 Talk Numbers Live Call Answering Service
suites any size business, whether you're sole trader, an entrepreneur, medical professional, a property manager, builder, a freelancer , alternative therapy practitioner, or represent a large commercial enterprise, we will customise a greeting and capture key information to fit your specific needs.
Once the call is completed the message is emailed to you or any specified group, allowing you to prioritise your call backs.
Your telephone is your most important business tool. When your phone is answered in person, promptly, politely and efficiently, it says you're a professional, it says you care.
Our service is simple. You or your team answers telephone calls whenever they can and when particularly busy, or when your line is engaged your calls are routed seamlessly to Talk Numbers Live Call Answering Service who is fully briefed about your business.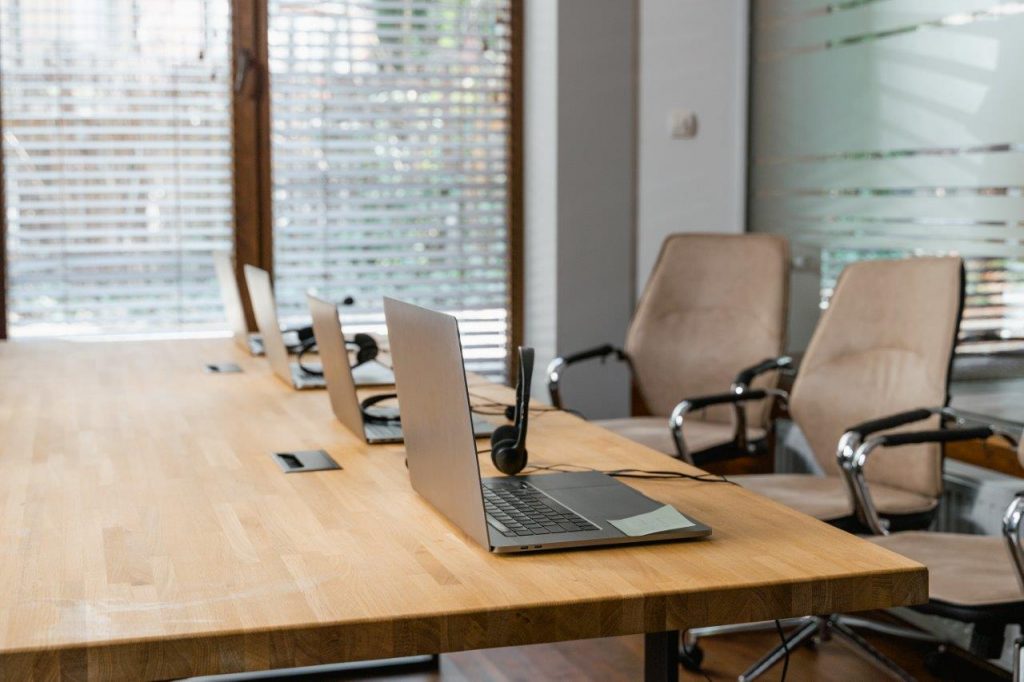 What happens when your phone goes unanswered?:
Around

45%

of all calls to small businesses go unanswered!

80%

of callers won't call back on hearing an engaged tone

75%

of callers won't wait beyond 6 rings

80%

hang up when transferred to an answer machine
Never have to worry about finding cover for those unexpected busy periods, holidays, lunch breaks, staff arriving on time or hours to be covered again.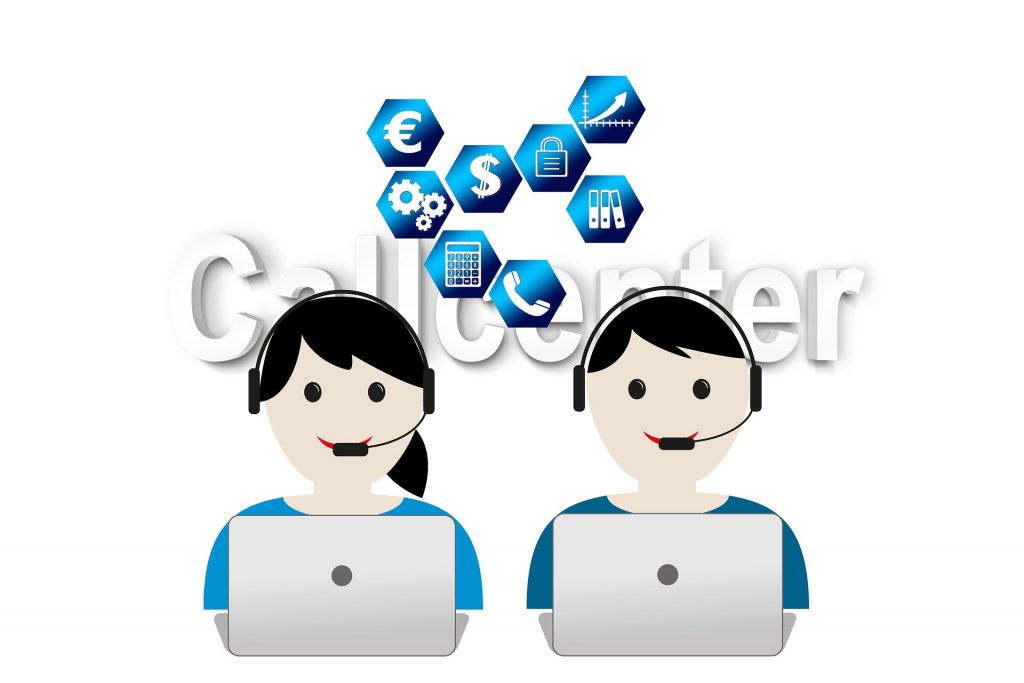 Talk Numbers Live Call Answering Service will:
Greet all your calls promptly in your company name
Identify the caller, obtain their contact details, capture any key data specified by you and take their message, which is emailed to you as soon as the call ends
Solve the enquiry immediately using the information previously supplied by you
Ensure all messages are relayed to the correct person(s)
Transfer and patch through any urgent calls to landlines/mobiles
No Set up Fees. No Minimum Spend. You only pay for the genuine messages we take. Use how you like when you like!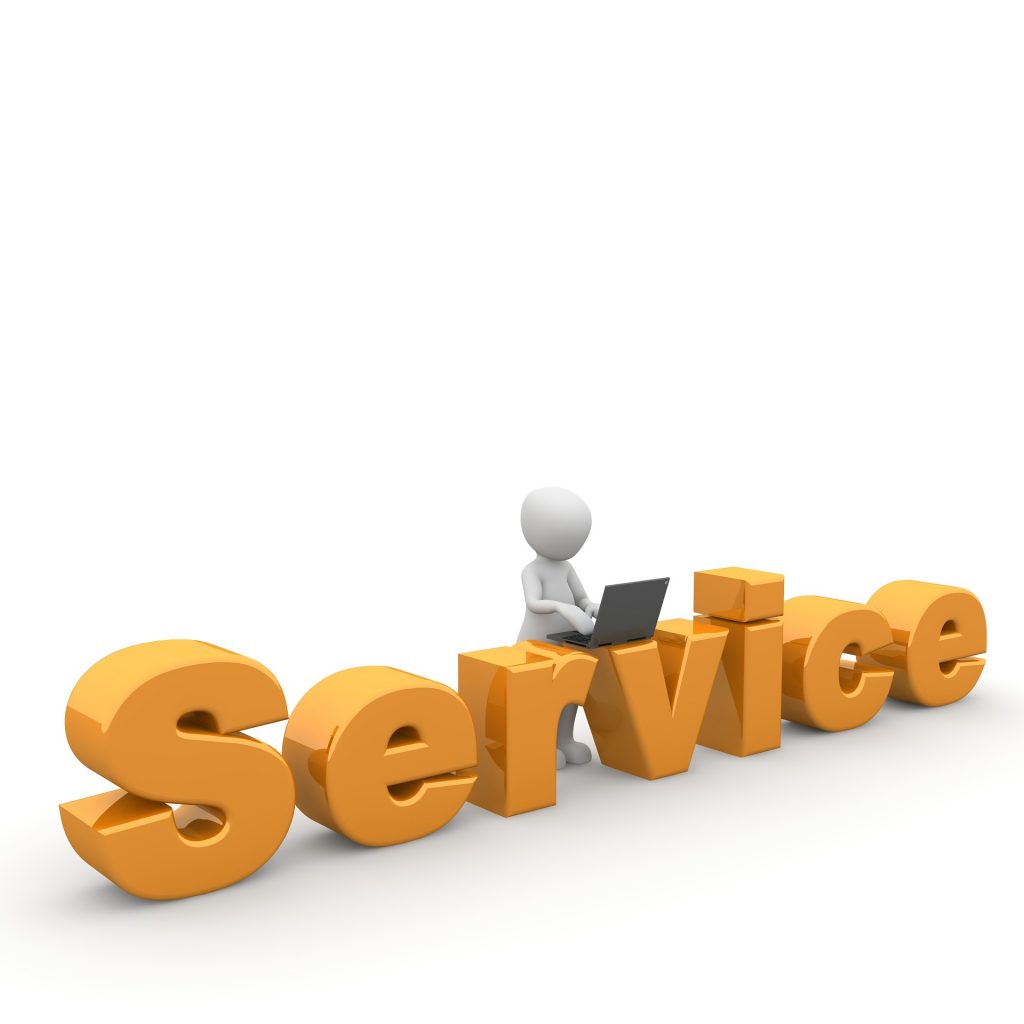 You can also use your Talk Numbers Live Call Answering Service to:
Reception duties
Customer Service,
PA Services,
Process orders,
Process credit card payments,
Help Desk & Bookings,
Dontation lines.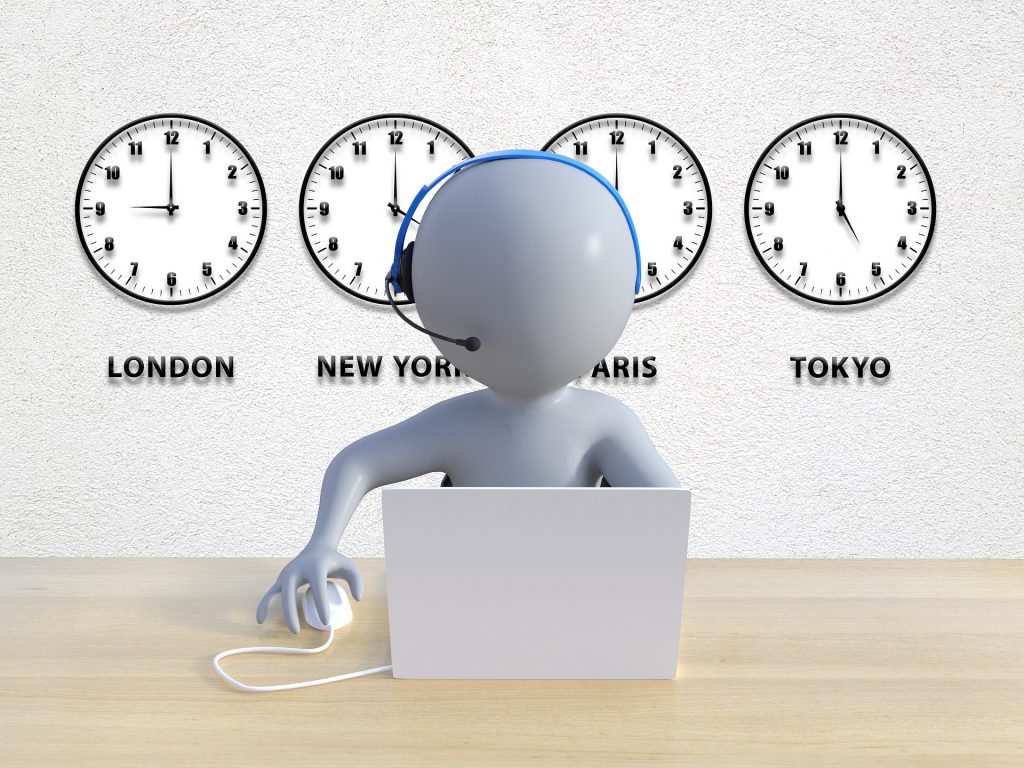 Talk Numbers Live Call Answering Service normal business hours are from 8am to 6pm Monday to Friday, Saturday 9am to 5pm and Sunday 10am to 3pm. We can arrange cover outside these hours to suit your requirements, for ad hoc projects, campaigns and appeals.
We will invoice you by email on or around the 1st of every month for calls taken in the previous month. Payment is due within 7 days by credit/debit card, bank transfer.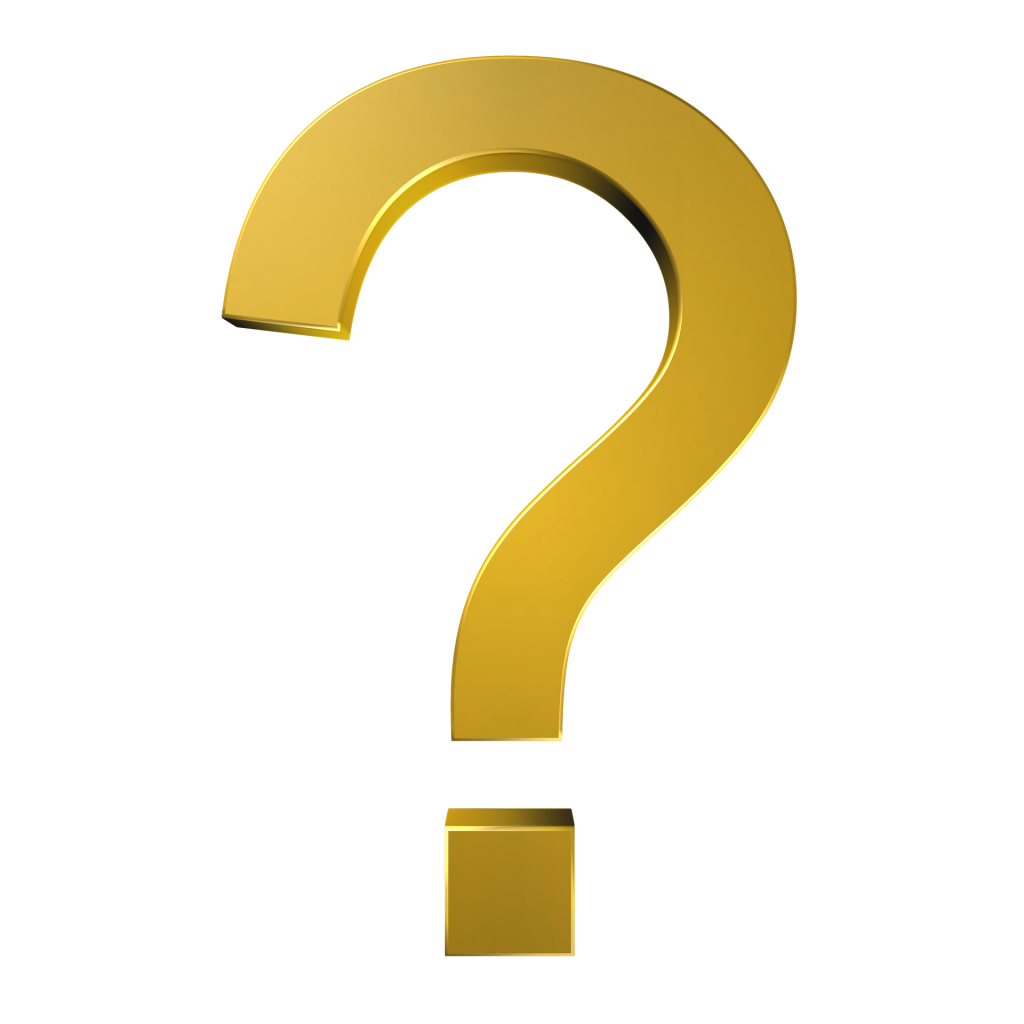 Why use Talk Numbers
Excellent Customer service
UK Support
Resilient Network
Host our own numbers ranges
We don't use grey routes
Call Intelligence available
Free Online call stats
Disaster Recovery options available
1000's of numbers to choose from
VoIP packages available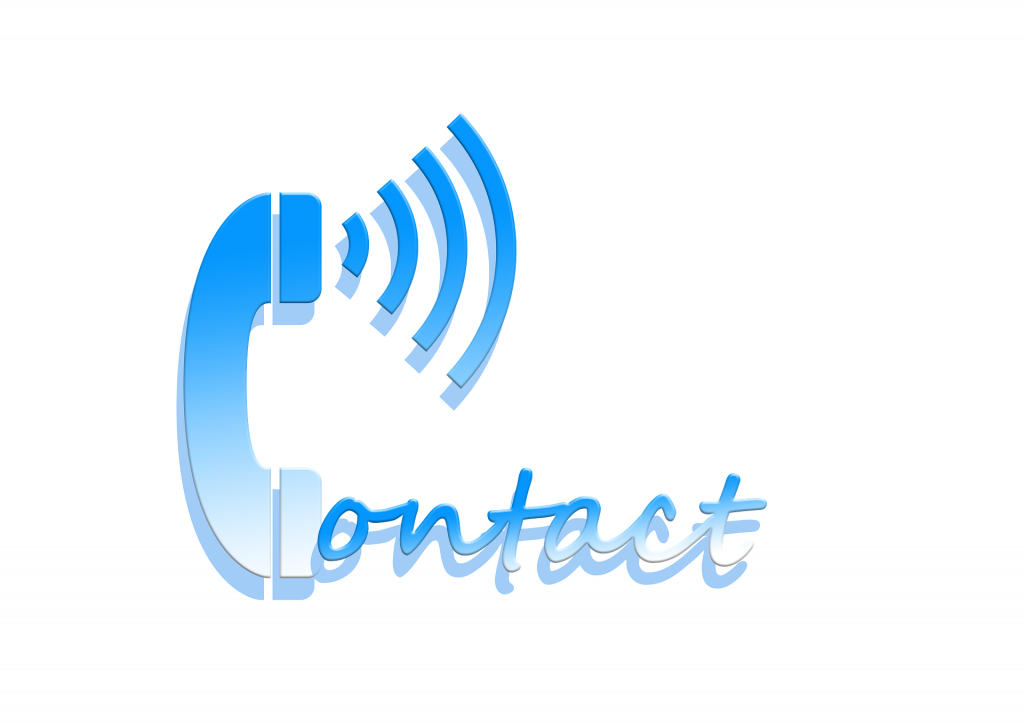 Call us to find out how our live call answering service can help your organisation – Click contact icon !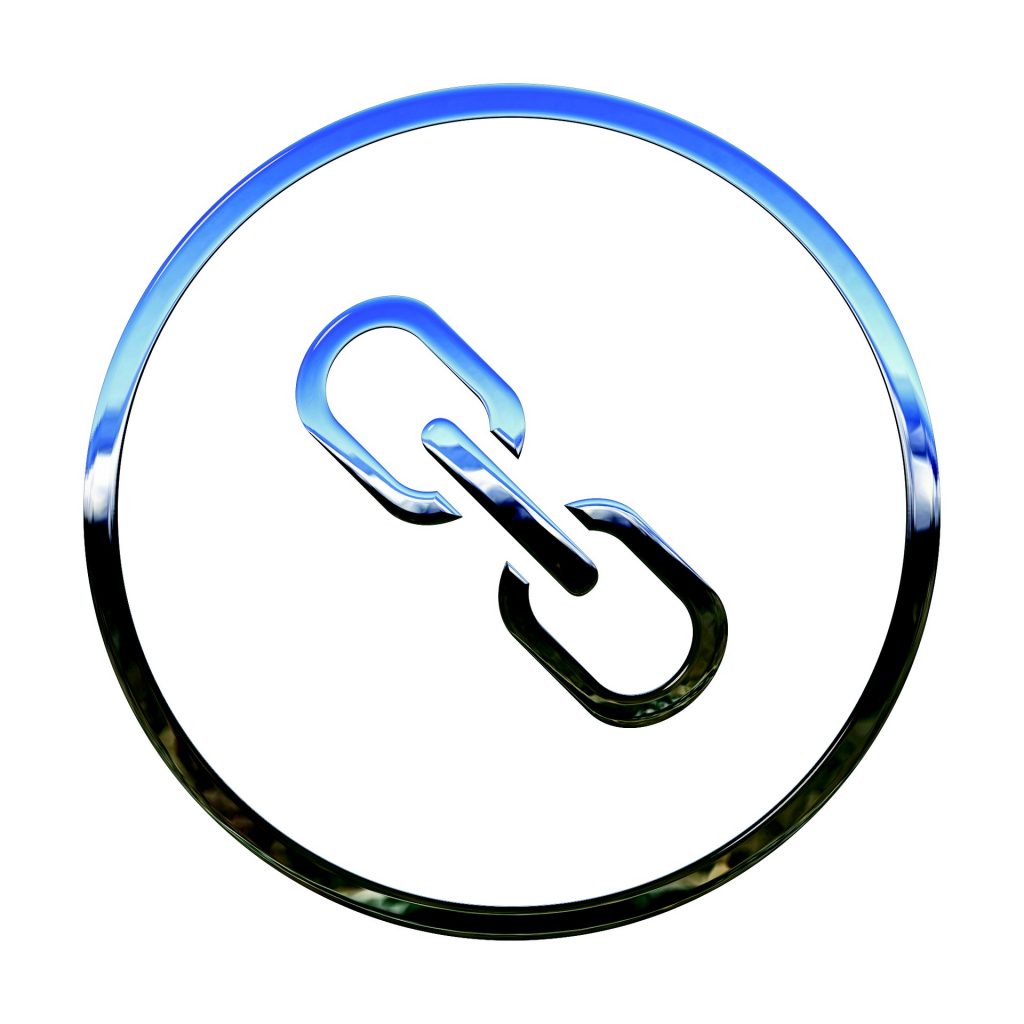 about the cost of calling 03's and 08's this is an Ofcom site
Need to know more about the cost of calling 03's and 08's this is an Ofcom site