Business Exposure
Inbound call management is about maintaining customer contact and monitoring how efficiently inbound calls are handled. Monitoring inbound call statistics enable companies to gain insight into their efficiency or inefficiency at handling operations, including the performance of their inbound call handling staff. Business Exposure will help you SEO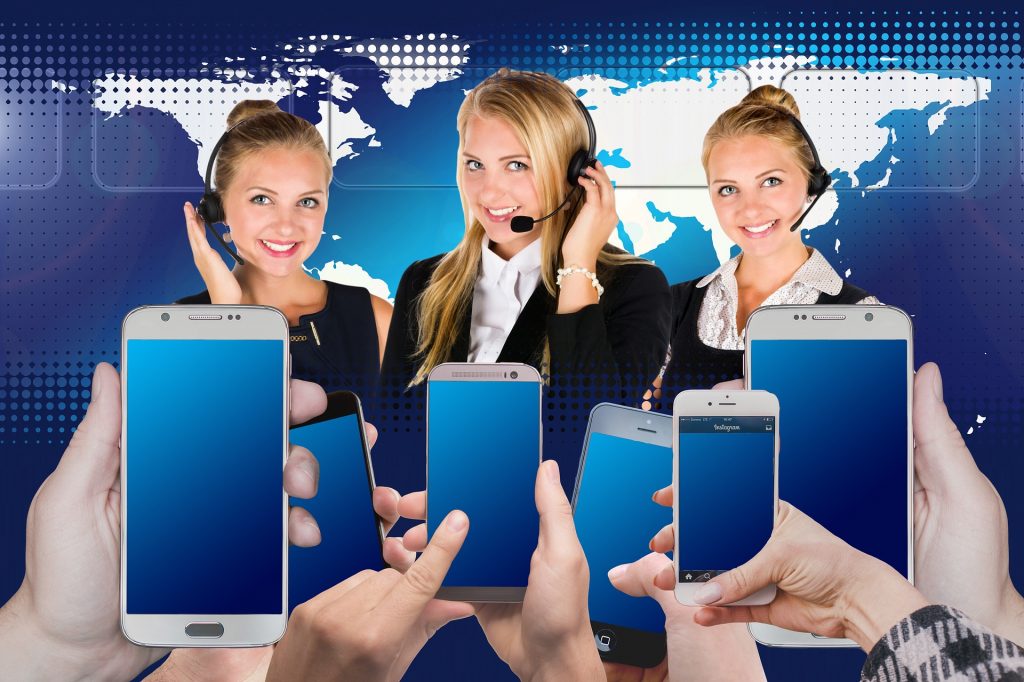 Wallboard, Stats, Analytics – Keep ahead of the game and improve your business Exposure
As part of an advertising or marketing campaign, it is essential to ensure that calls are answered. Any missed calls are monitored along with the date and time, duration of the call, how long the customer waited for the call to be answered and the caller ID. Call stats will help determine any congestion in the telephone lines where routing can be reconfigured accordingly. Keep messages short, the shorter and simpler the message the more likely the caller will select the right option, less is more. Get business exposure with our numbers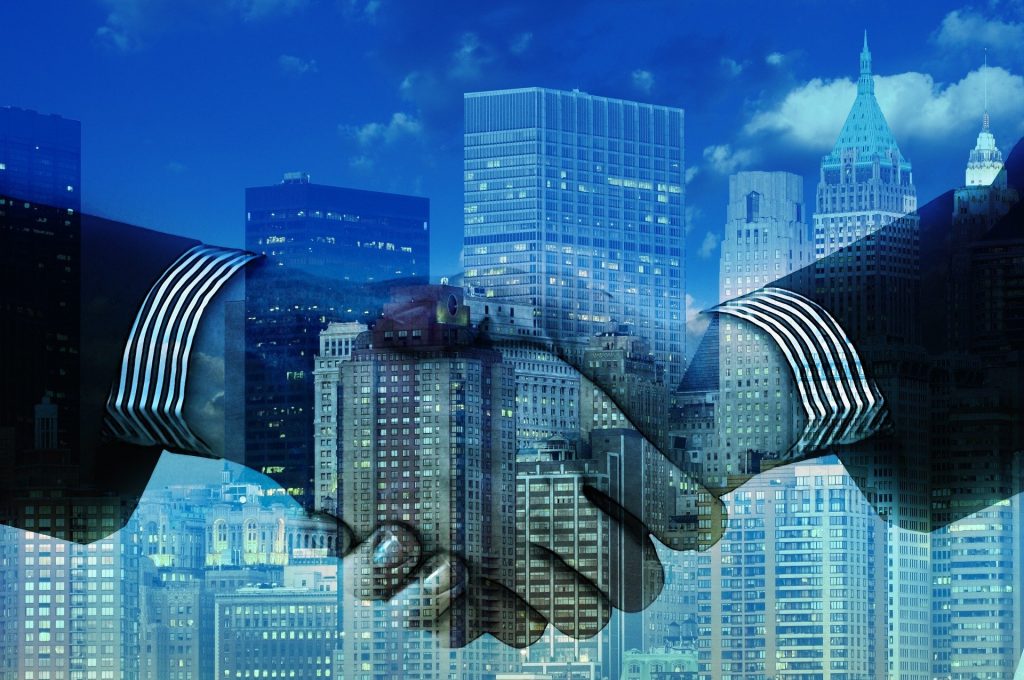 Use inbound call stats to improve your marketing and Business Exposure
Through inbound call stats it is easy to gauge the success of a promotional campaign. Using different numbers for each advertising campaign makes it easy to monitor inbound call statistics for each campaign and analyse statistical feedback on a regular basis. Most importantly it enables companies to eliminate those campaigns that do not perform well. Allowing them to concentrate on the successful ones
Se how numbers work wit business exposure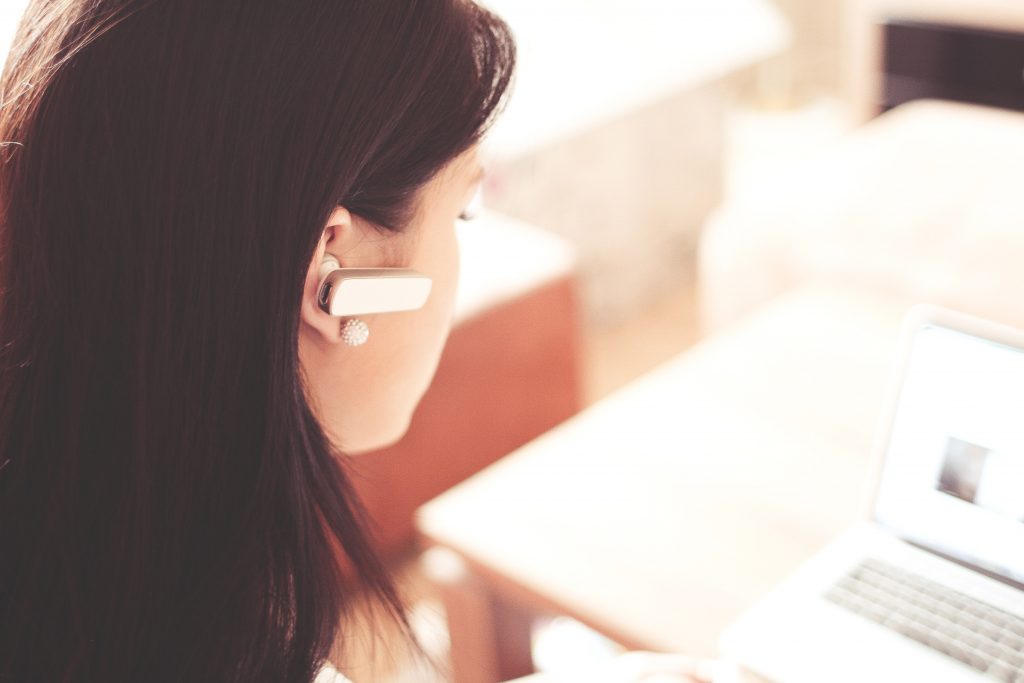 We are here to help you – with your bueiness exposure – 'Our Numbers Mean Business'
Our professional call handling services support any organisation, large or small, in maximizing business opportunities. From incoming and overflow call handling to outsourced customer contact. We are dedicated to ensure you never miss another opportunity. Missed calls are missed business opportunities. We help our clients to make the most out of the resources available. with the objective to answer more calls with less staff.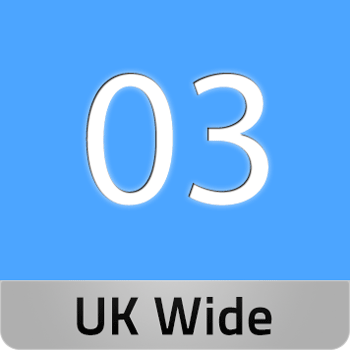 Using 03 numbers – Helping you get Business Exposure
03 numbers are often referred to as 'Non-Geographic Numbers' (NGN for short) because their numbers don't designate a particular town or area, unlike 0207 and 0208, for example 03  numbers are also virtual, meaning they sit on an existing landline or mobile, cost the same to call as an 01 / 02 local number -This makes them the popular option for clever businesses and customers alike. For many customers with inclusive minutes with BT, calls to 03 numbers are completely free.
You simply choose which of your existing phone numbers you want your Talk Numbers 03 to be linked to. When your customers call the 03, all their calls are instantly and automatically redirected to your selected destination number, be it landline or mobile. No need to install or maintain any software or hardware. If you move premises or reroute your calls to another destination your customers need never know. You never need to buy any additional phones or equipment or rent any additional lines from your telephone service provider. And, for maximum convenience and flexibility we give you the option to change this number as often as you'd like absolutely free. Naturally, you can continue using the phone your 03 is linked to, exactly as you did previously, for incoming and outgoing calls. All the call rerouting is done by Talk Numbers remotely so your normal phone service carries on uninterrupted.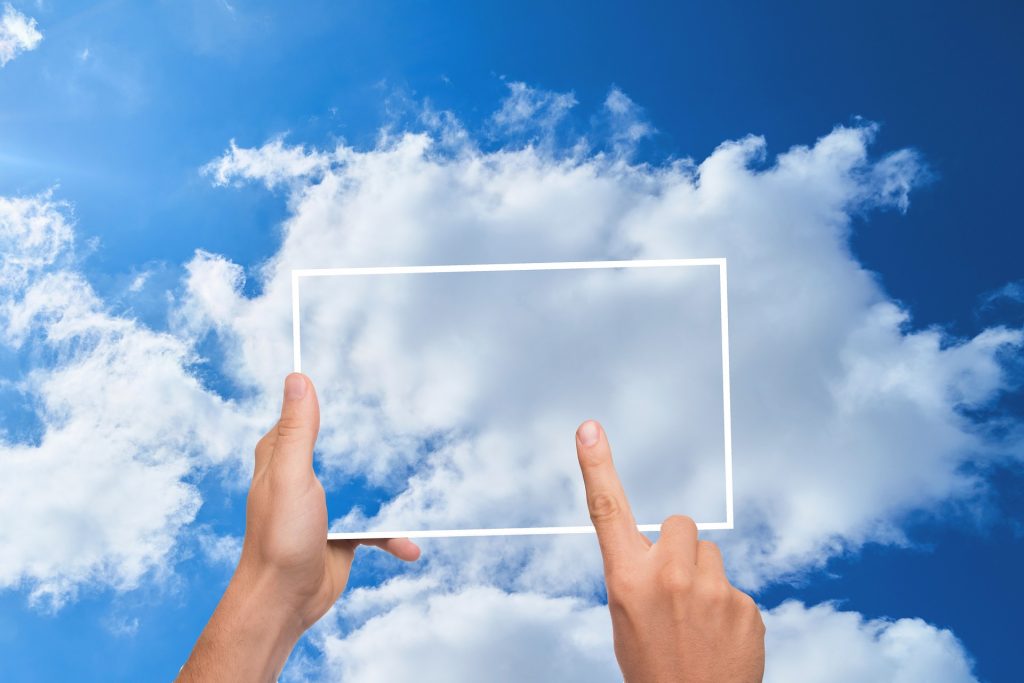 Cloud based virtual intelligence – They way forward for business exposure
Design you perfect inbound call solution to compliment your perfect telephone number. Work with us to design a simple easy to use net-work based bespoke solution.Our aim is to gain an insight into your business needs, in a telecom sense, and help build a solution for your requirements.
In today's society inbound calls have become increasingly popular for every form of business,whether you are out of the office, abroad or simply require your customers to never hear a busy tone. Talk numbers have the answer. We provide intelligent routing for all your calls and we also offer disaster recovery.
Every account comes with the free essential package, giving you everything you need to get started. You can add any of the additional packages or bolt on's at any time by either calling us, e mailing or go to check out. We are only a
Any of our packages can be ordered directly from our website when you purchase a number. Additional services can be added at any time as a bolt on, either go to checkout or call or email us and we will sort it for you. Make sure customers come to you with business exposure
Industry Standard SLA
Our services are backed by Industry Standard SLA. Talk Numbers host our number ranges on 1st Tier carriers, this ensures resilience of 99.5% Mission-critical voice communications demand the very best solutions. Hosted UC (Unified Communications) ensures consistent call quality with a full quality of service guarantee. The fully managed service is an all-IP Next Generation Network, the biggest in the UK. This robust network delivers hosted services securely, with built-in protection and resilience. Thanks to the self-service portal, add-ons and changes are quick and simple. This is one of the compelling reasons why Talk Numbers should be your inbound call solutions provider for your business.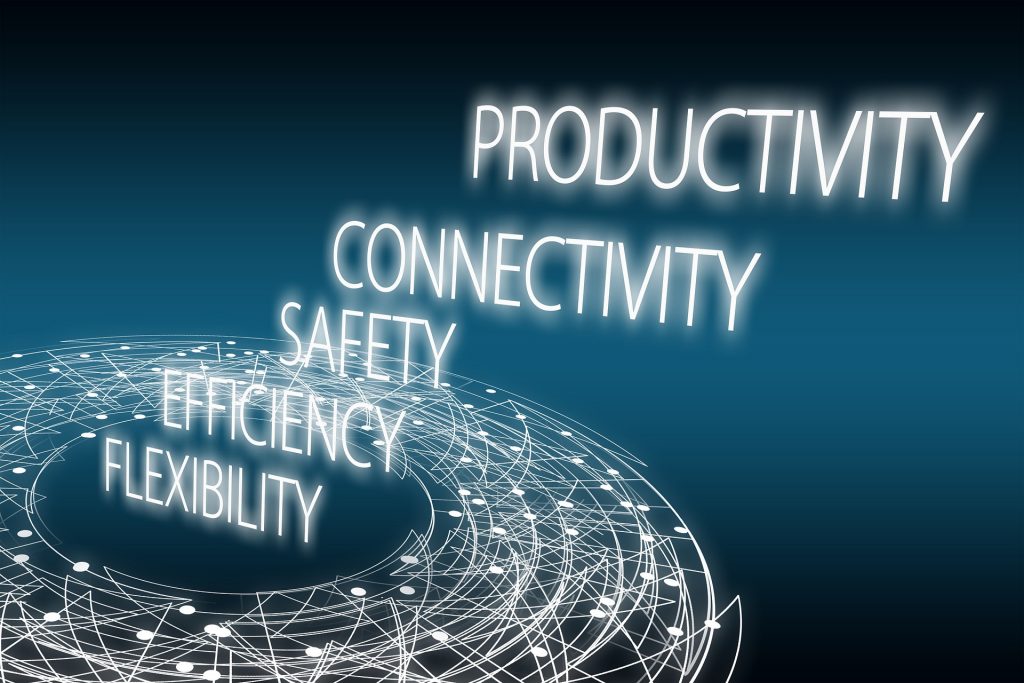 Contact us how can help you improve your
Broadband
inbound call
Outbound Call
IT Services
Data backup