Buy 0333 Numbers
0333's cost the same as calling a UK 01/02 number. Virtual 0333 numbers sits on top on your current business number. Get Memorable 0333 Numbers and stand out from the crowd, Buy a 0333 Number and get a national presence. 0333 numbers from Talk numbers help boost your business, Get Memorable 0333 Numbers and stand out from the crowd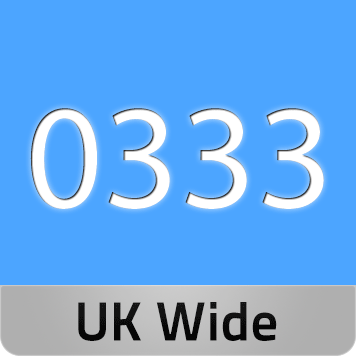 03 Numbers from a UK landline or mobile, cost the same as calling an 01 or 02 number.
0333 Numbers provide a national presence for your business
When you buy 03 Numbers, you still Keep your existing landline number or mobile
Virtual 0333 Numbers are customer friendly and cost effective to run"
Buying a number is simple:
Choose your NUMBER or your BUDGET, choose your ADD-Ons if required. – BUY your number
ONE-OFF COST TO CONNECT

YOUR NUMBER
COST PER MONTH
TO RUN YOU NUMBER
FREE MINUTES TO UK
LANDLINE PER MONTH
FREE MINUTES TO UK
LANDLINE PER MONTH
AFTER FREE MINUTES
TO UK MOBILE
FREE MINUTES TO UK
MOBILE PER MONTH
UK CUSTOMER

SERVICE & SUPPORT
99p per month for 3 months
£CALL US

ONE-OFF TO CONNECT
High call volume call us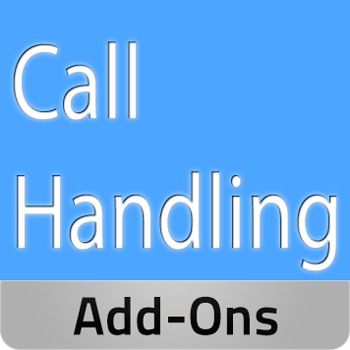 ADD-Ons – Inbound call intelligence for your memorable 0333 numbers
You can add cloud services to your number.
Make sure you never miss a call. After all, without customers, where would your business be.
Why Buy a 0333 Number
03 numbers are included in UK mobile and landline call packages.
This is a customer friendly alternative to an 0800 Freephone number.
03 numbers provide a national presence for your business. Your marketing has suddenly become nationwide!
Should you move office or location you take your number with you, never needing to change your number again
Numbers beginning with 0333 can be used by any organization looking for alternative to 08 numbers.
Give your company a national image with 03 number and a Memorable 0333 to stand out from the crowd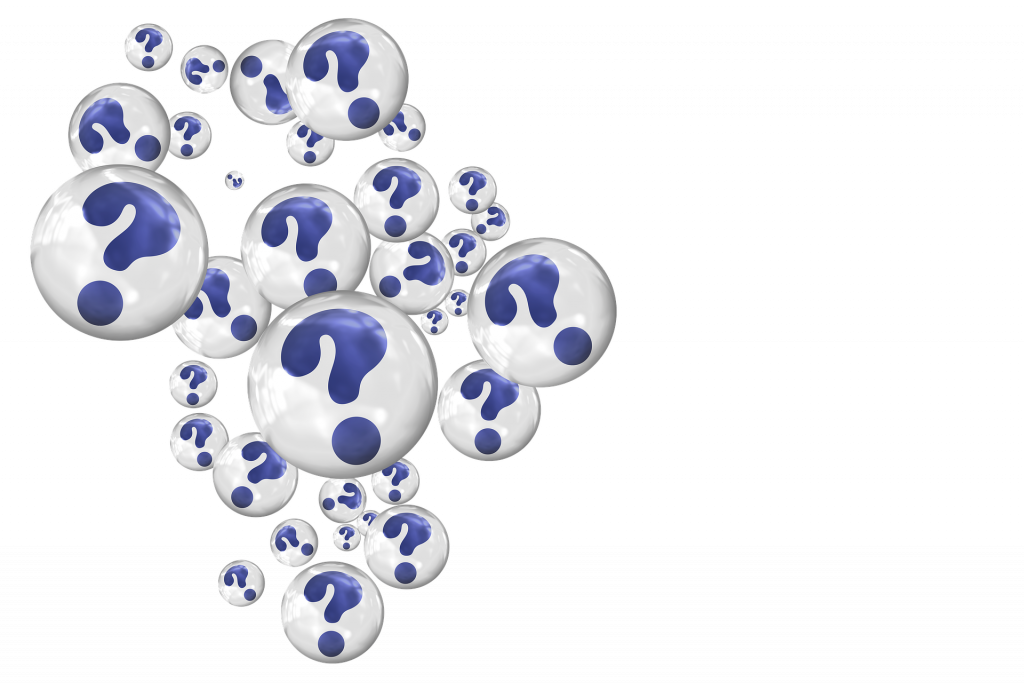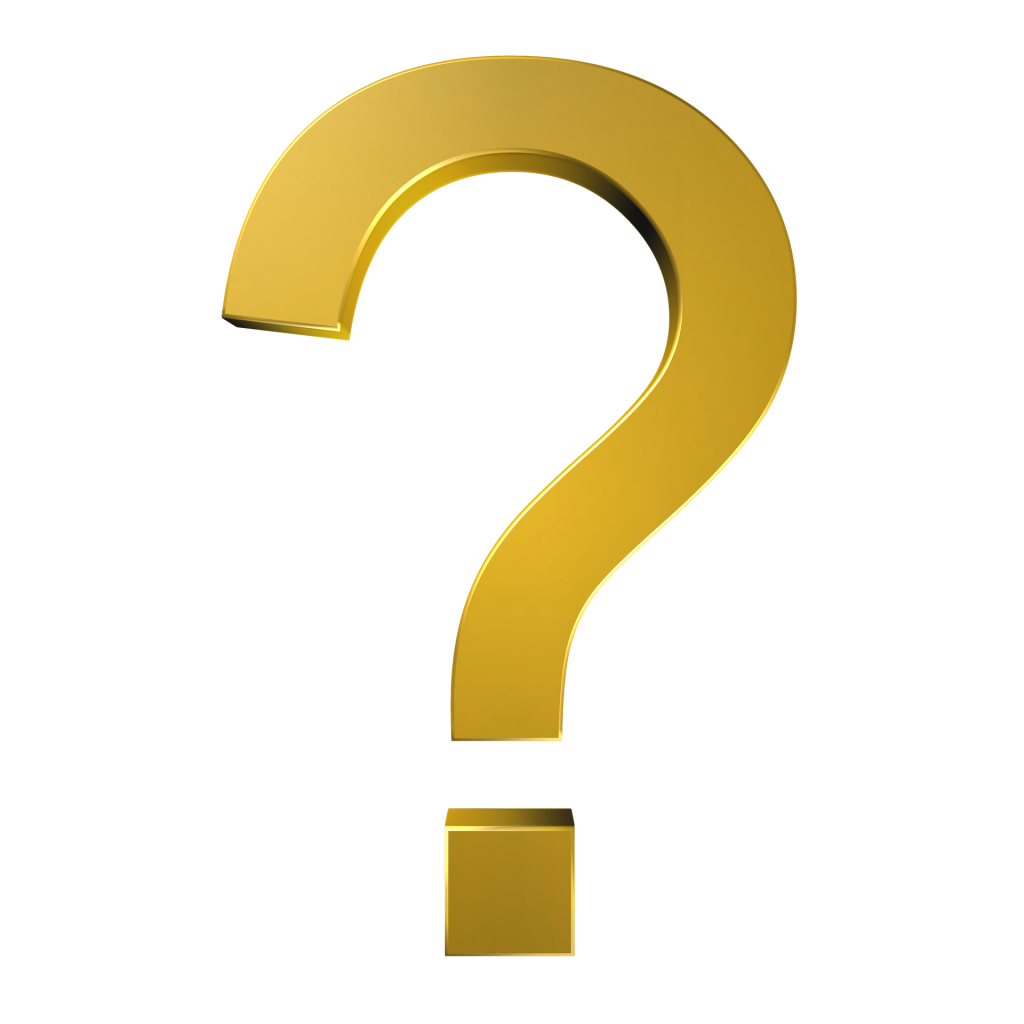 Why use Talk Numbers for your 03 Numbers
Excellent Customer service
Ofcom Regulated
Resilient Network
Host our own numbers ranges
We don't use grey routes for 03 numbers
Call Intelligence available
Free Online call stats
Disaster Recovery options available
1000's of numbers to choose from
VoIP packages available
Improve inbound call handling when you buy a 0333 Number
Know when a business call is coming through, know when you miss a business call, hear call recordings and choose when and where calls ring to
and if you miss a call the call can be routed to a Live receptionist, to make sure you capture all your customers call or you have a voicemail box which will then send you a voicemail to email to your chosen email account
80% of callers won't call back on hearing an engaged tone
75% of callers won't wait beyond 6 rings
80% hang up when transferred to an answer machine
Never have to worry about finding cover for those unexpected busy periods, holidays, lunch breaks, staff arriving on time or hours to be covered again.
You or our team answers telephone calls whenever they can and when particularly busy, or when your line is engaged your calls are routed seamlessly to Talk Numbers Live Call Answering Service who is fully briefed about your business.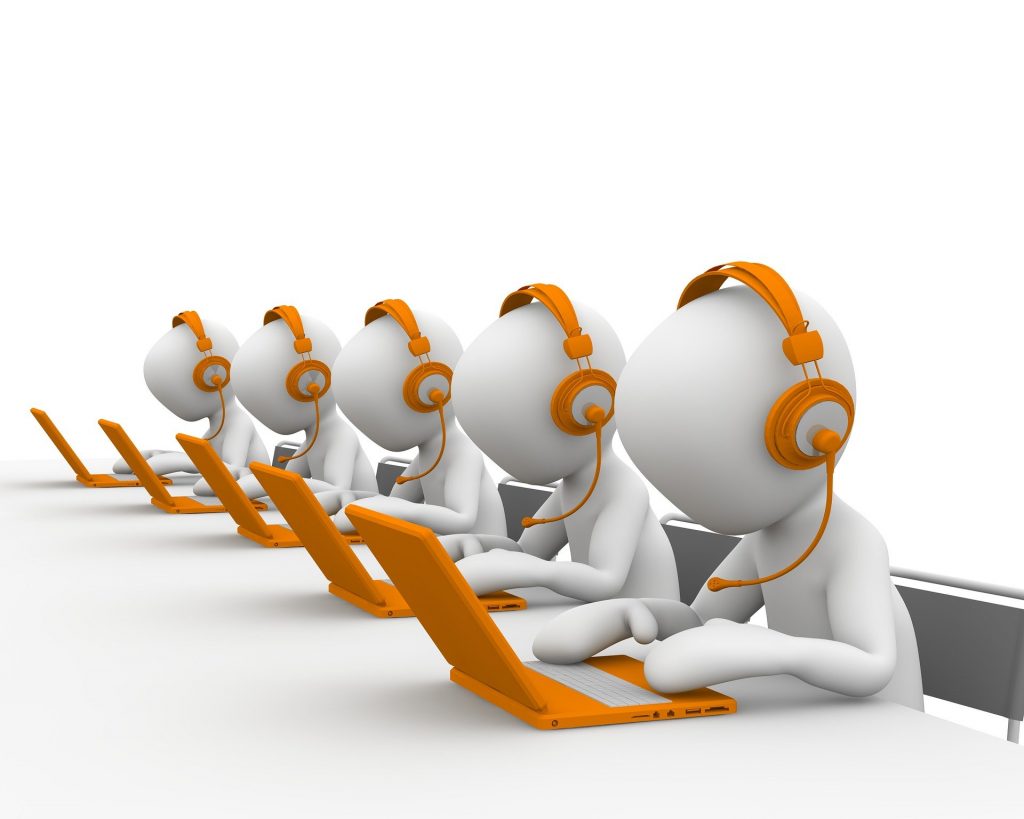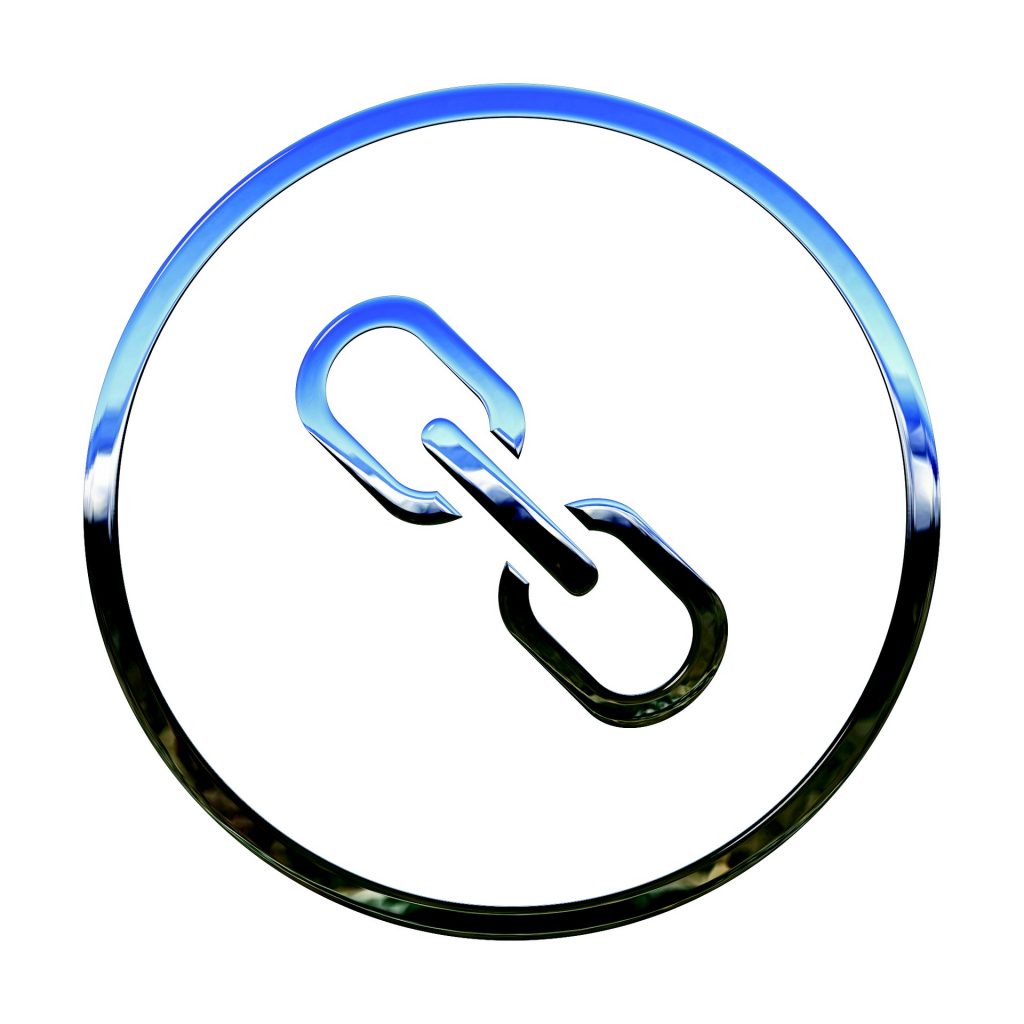 It's your call!
'Our Numbers Means Business'