0300 numbers
All numbers 0300 numbers are virtual UK Wide numbers, numbers are for charities, not for profit organisation and public sector to use. Buy 0300 numbers from Talk Numbers. You can help improve you inbound call handling when you buy a virtual 0300 number
0300 Numbers Designated by Ofcom for use by Government Departments, Charities and Not-for-Profit Companies
03 UK Wide Numbers cost the same to call from a UK landline or mobile, as calling an 01 or 02 number.
03 Numbers for charities and governments are customer friendly
03 numbers are more cost effective to run than 0800 number
It's Ofcom regulation that calling 03 numbers, must not cost more than calling and 01/ 02 numbers
It's Ofcom regulation that Calling numbers must come out of your mobiles or landline inclusive minutes

Buying an 03 number is simple:
Choose your NUMBER or your BUDGET, choose your ADD-Ons if required – BUY your number
If you are a new Charity or Charity, Government department with high minute volume we can bespoke a deal for you –
contact us to see what we can offer you
ONE-OFF COST TO CONNECT

YOUR NUMBER
COST PER MONTH
TO RUN YOU NUMBER
FREE MINUTES TO UK
LANDLINE PER MONTH
AFTER FREE MINUTES
TO UK LANDLINE
FREE MINUTES TO UK
MOBILE PER MONTH
AFTER FREE MINUTES
TO UK MOBILE
UK CUSTOMER

SERVICE & SUPPOR
99p per month for 3 months
£CALL US

ONE-OFF TO CONNECT

High call volume call us
Can't find the right number, chances are we have it. contact us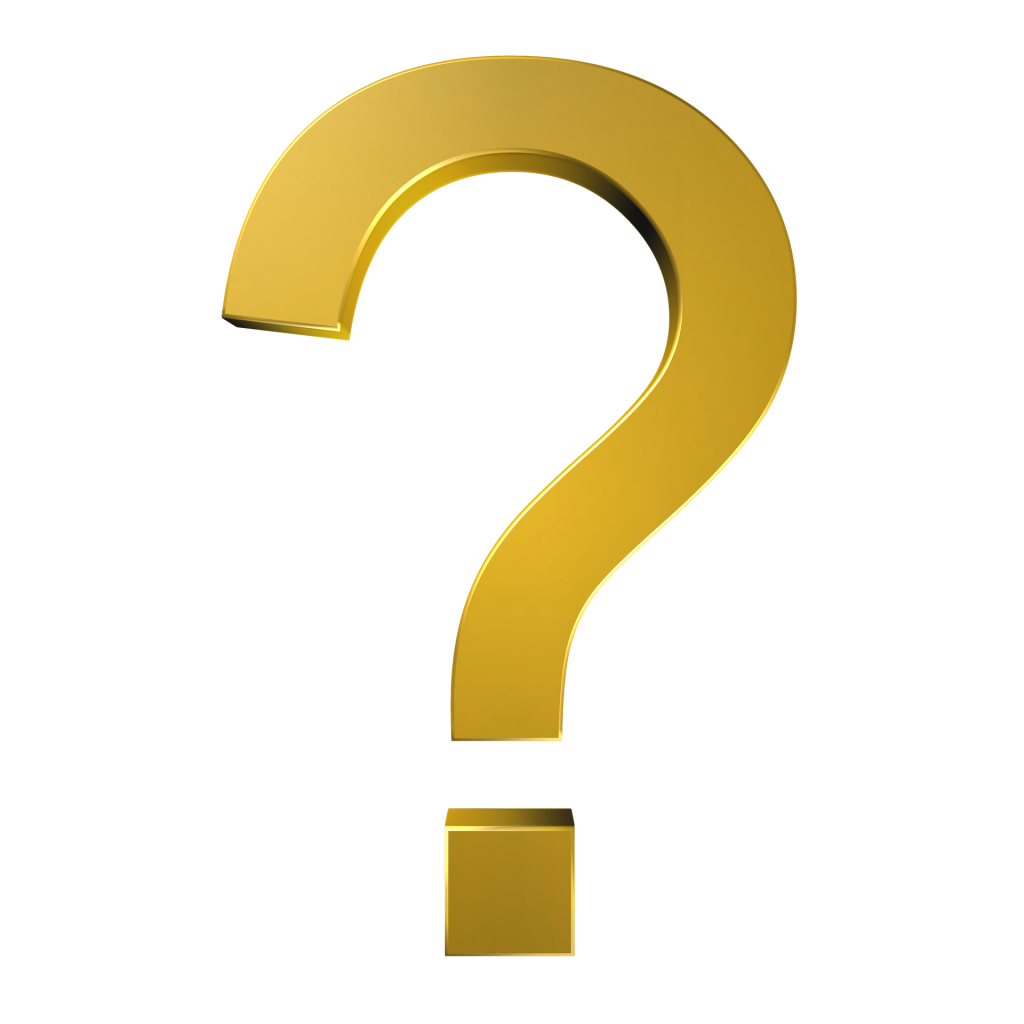 Why use Talk Numbers for your 0300 numbers
Excellent Customer service
Resilient Network
Host our own numbers ranges
We don't use grey routes
Call Intelligence available
Free Online call stats
Disaster Recovery options available
1000's of numbers to choose from
VoIP packages available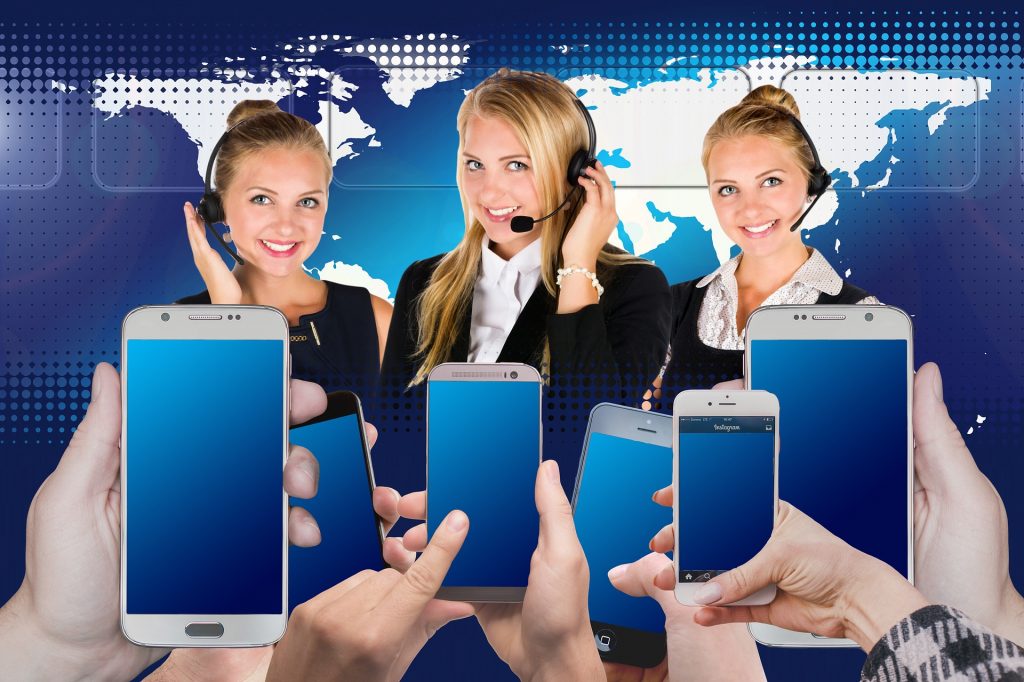 Improve inbound call handling when you buy 0300 Numbers
Know when a business call is coming through, know when you miss a business call, hear call recordings and choose when and where calls ring to
and if you miss a call the call can be routed to a Live receptionist, to make sure you capture all your customers call or you have a voicemail box which will then send you a voicemail to email to your chosen email account
Talk Numbers Live Call Answering Service works behind the scenes to support you and your existing team.
Keep your customers satisfied by providing an instant response every time they reach out to you, never realising we're not sitting in your office, right next to you
Buy a virtual 0300 number and improve inbound call handling