Virtual Business Numbers
Our virtual Business Numbers. They sit on top on your current number. Move office about  anywhere in the world and you can still take customers calls from your virtual business numbers, Its quick and easy to buy Virtual Business Numbers
Our 03 wide Virtual Business Numbers cost the same as calling  UK landline or mobile cost the same as calling an 01 or 02 number. Our Virtual 01 / 02 numbers such as a virtual London numbers sit on top of old number – move office and the number moves with you, Our virtual 0800 numbers are a compelling reason for customers to come to you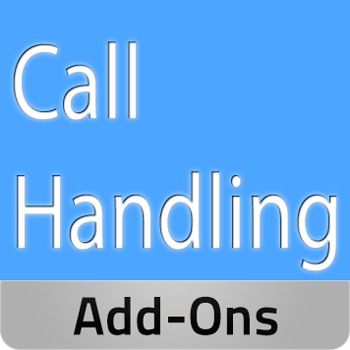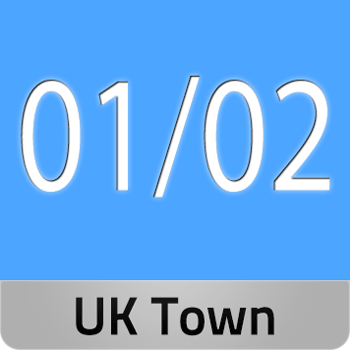 Why use Virtual Business Numbers
01 / 02 / 03 Virtual Business Numbers are included in UK mobile and landline call packages.
03 are customer friendly alternative to an 0800 Freephone number
03 numbers and your your market has suddenly become nationwide!
Should you move office or location you take your number with you, never needing to change your number again
03's can be used by any organization looking for alternative to 08 numbers.
01 /02 numbers give you a local presence
08 Number are Freephone – compelling reason to come to you first
International numbers give you a local presence in just about any country in the world
Get a Virtual London Numbers and do business in London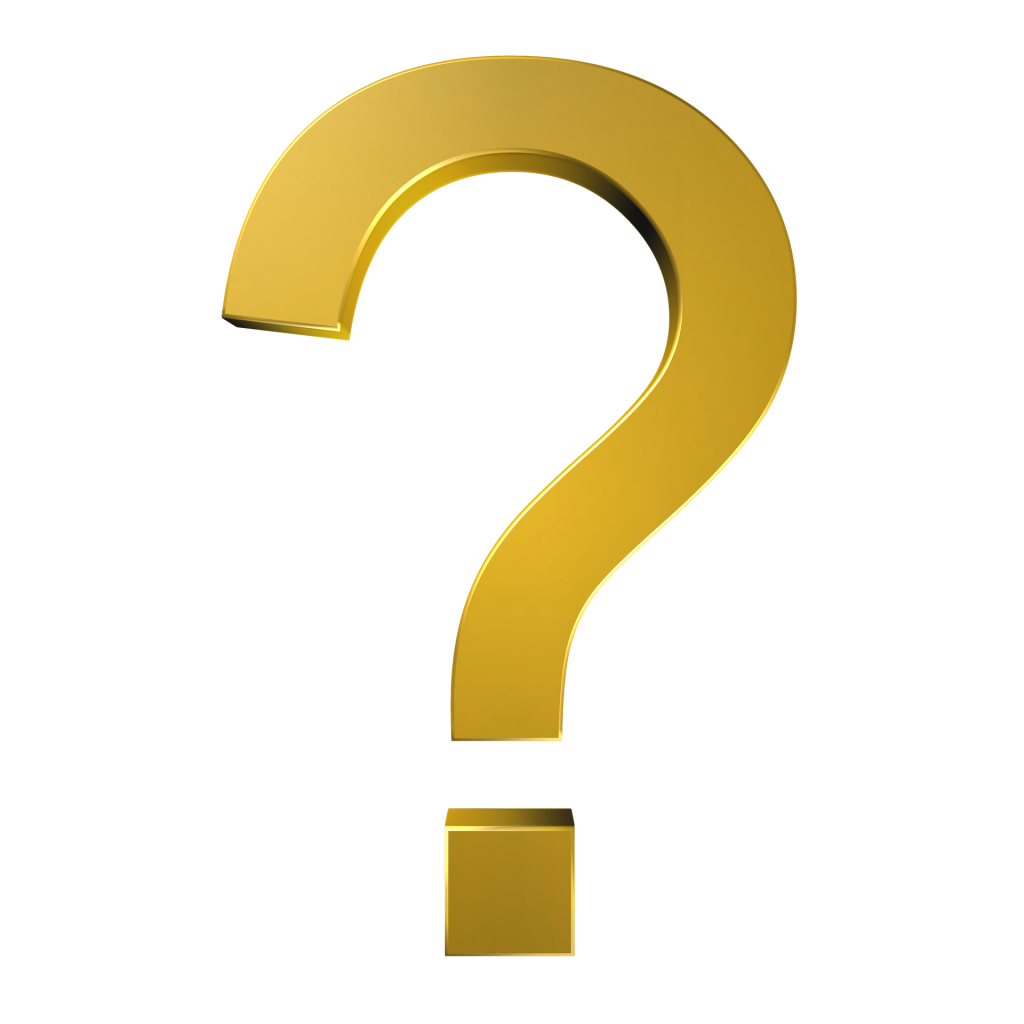 Why use Talk Numbers when you buy a virtual business numbers

Excellent Customer service
Resilient Network
Host our own numbers ranges
We don't use grey routes
Call Intelligence available
Free Online call stats
Disaster Recovery options available
1000's of numbers to choose from
VoIP packages available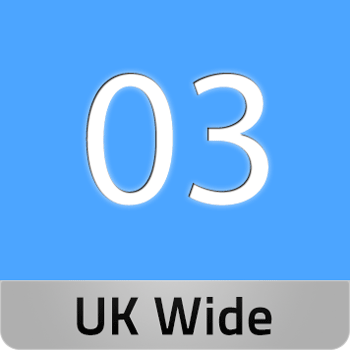 Give your company a national image with an 03 number
Virtual 03 Numbers are customer friendly and cost effective to run
To call 03 numbers from a UK landline or mobile cost the same calling an 01 or 02 number
03 Numbers provide a national presence for your business
When you buy a virtual Number you still Keep your existing landline and mobile number
Should you move office or location you take your number with you, never needing to change your number again
buy a virtual London numbers and be in London without an office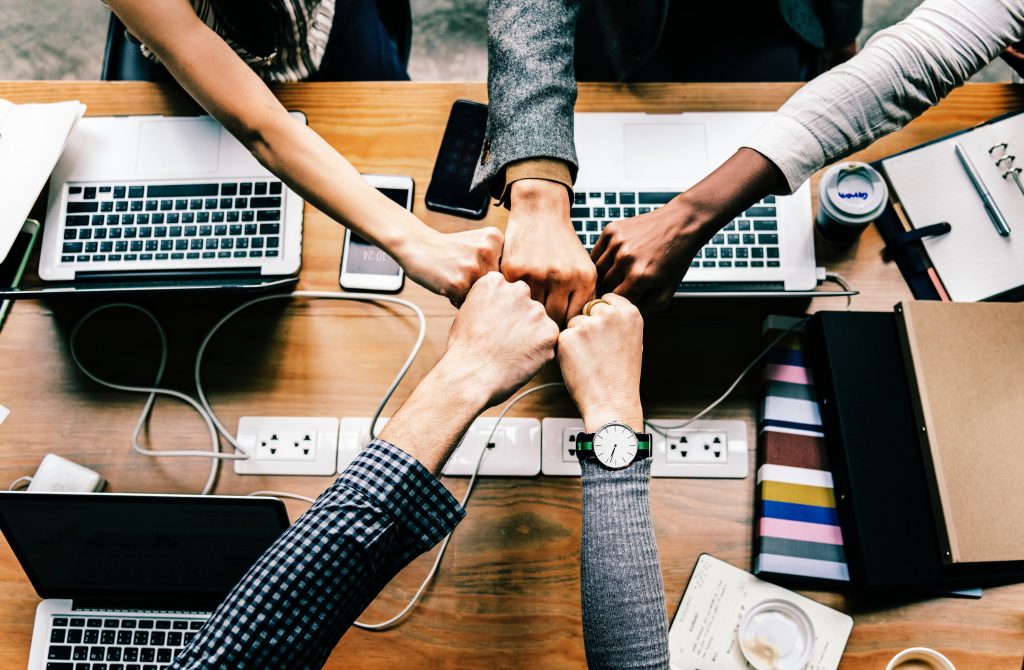 Talk Numbers was set up to create simplified inbound communication and software services for your virtual business numbers
Our customers are the most important part of our business. Hence all our customers are allocated a dedicated business manager: who will work with you, to establish your business goals and suggest a telecoms solution to meet your business needs. We will inform you of new business trends and developments, keeping you in the forefront of the industry. such as 03 numbers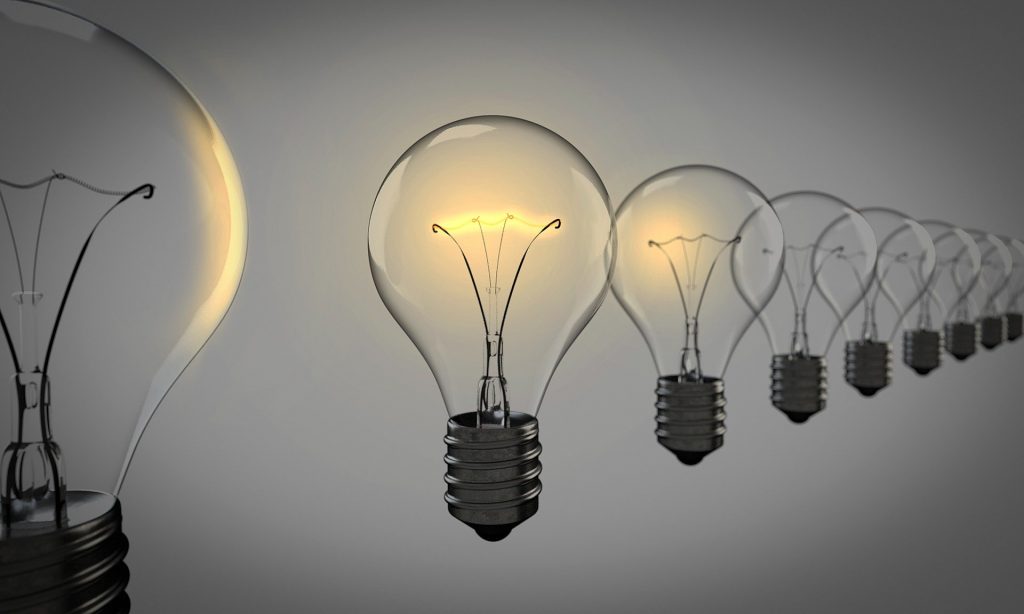 Talk Numbers Ltd provide a range of cost effective virtual business numbers and call management services for your business.
If you are looking to improve the efficiency and flow rate of your inbound call handling solution we have the right product for you such as our Add-on. Whether you are a Sole Trader or a UK-wide organisation, Talk Numbers Ltd provide services that will improve the image of your company while reducing costs.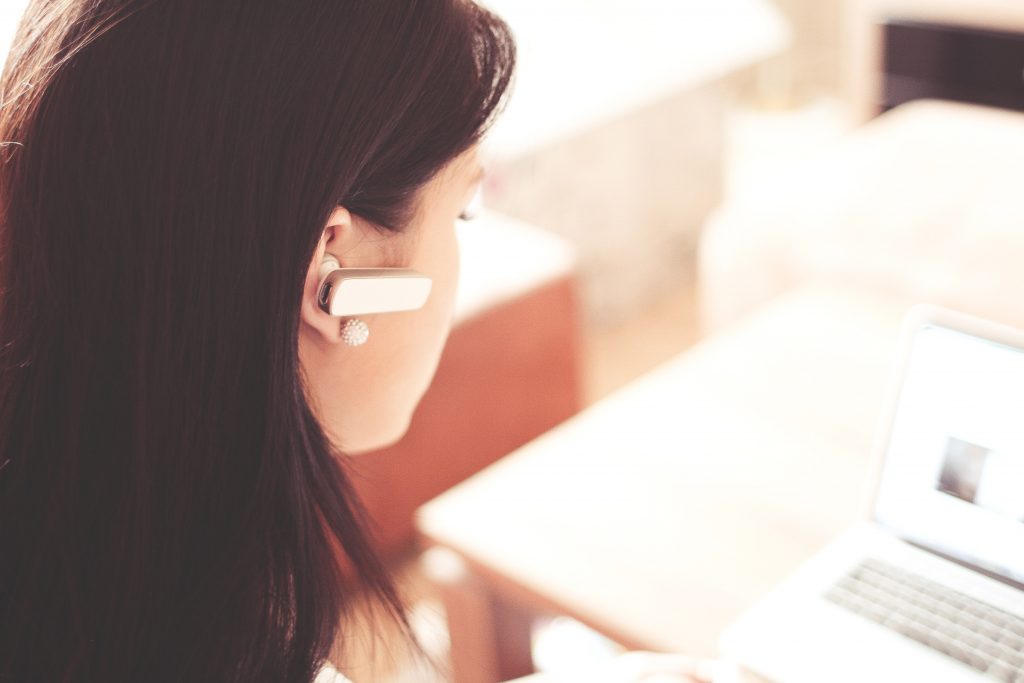 Our UK based customer service and sales team are here to serve you.
Our UK based customer service and sales team are here to serve you. Any query, however small is always welcome. We want our customers to be part of us. Without you we would not have a business. You are in the forefront of everything we do. We are here to serve your telecoms needs. To help propel your business forward. Your success is our success